Posted by Gabby Purpura in Detroit, Home Maintenance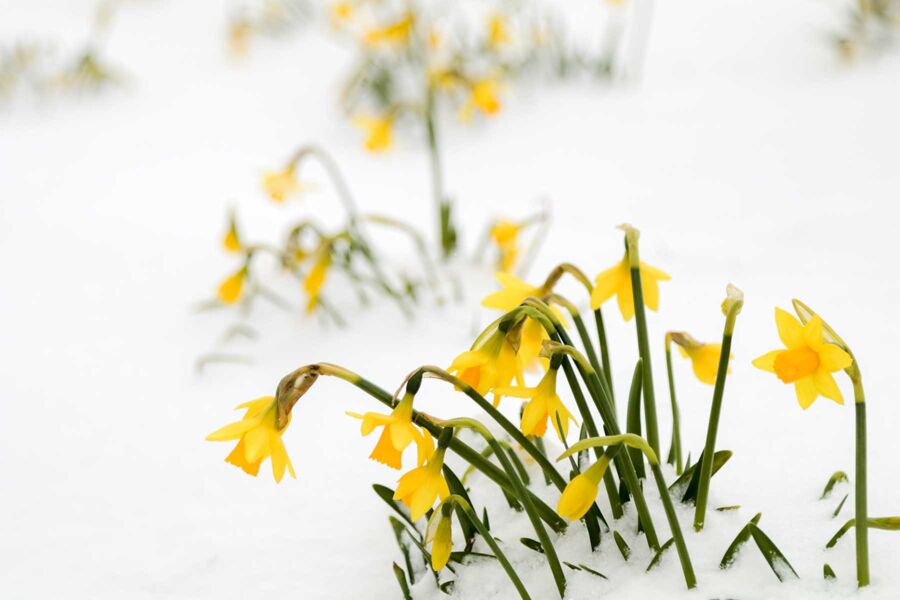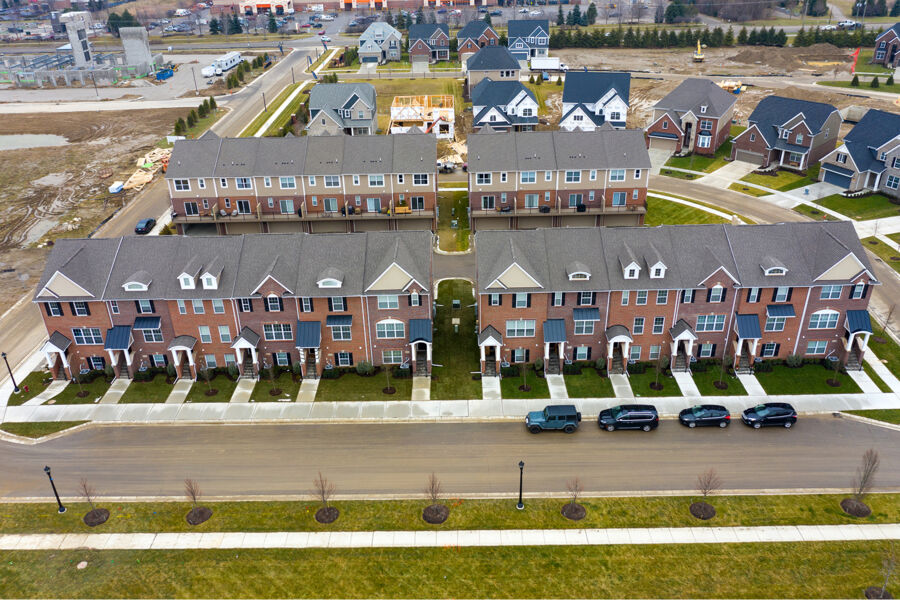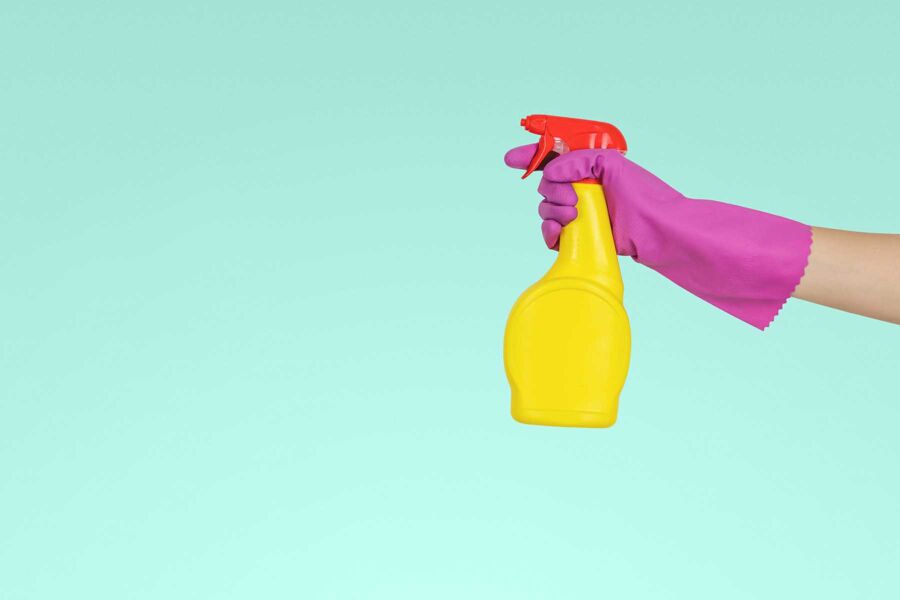 ​The snow is starting to melt, and the cold is finally making way for spring! As that warm sunshine begins heating up the world around you, now is the time to get started on some spring home maintenance chores and tidy up on some of the mess the winter has left behind.
​Most middle-of-the-country residents deal with unpredictable weather conditions that can cause a plethora of unforeseen problems to your homes. Common headaches include basement flooding and drainage issues. Thanks to the region's extreme variation in temperature and humidity, we experience a wide variety of bad weather.
​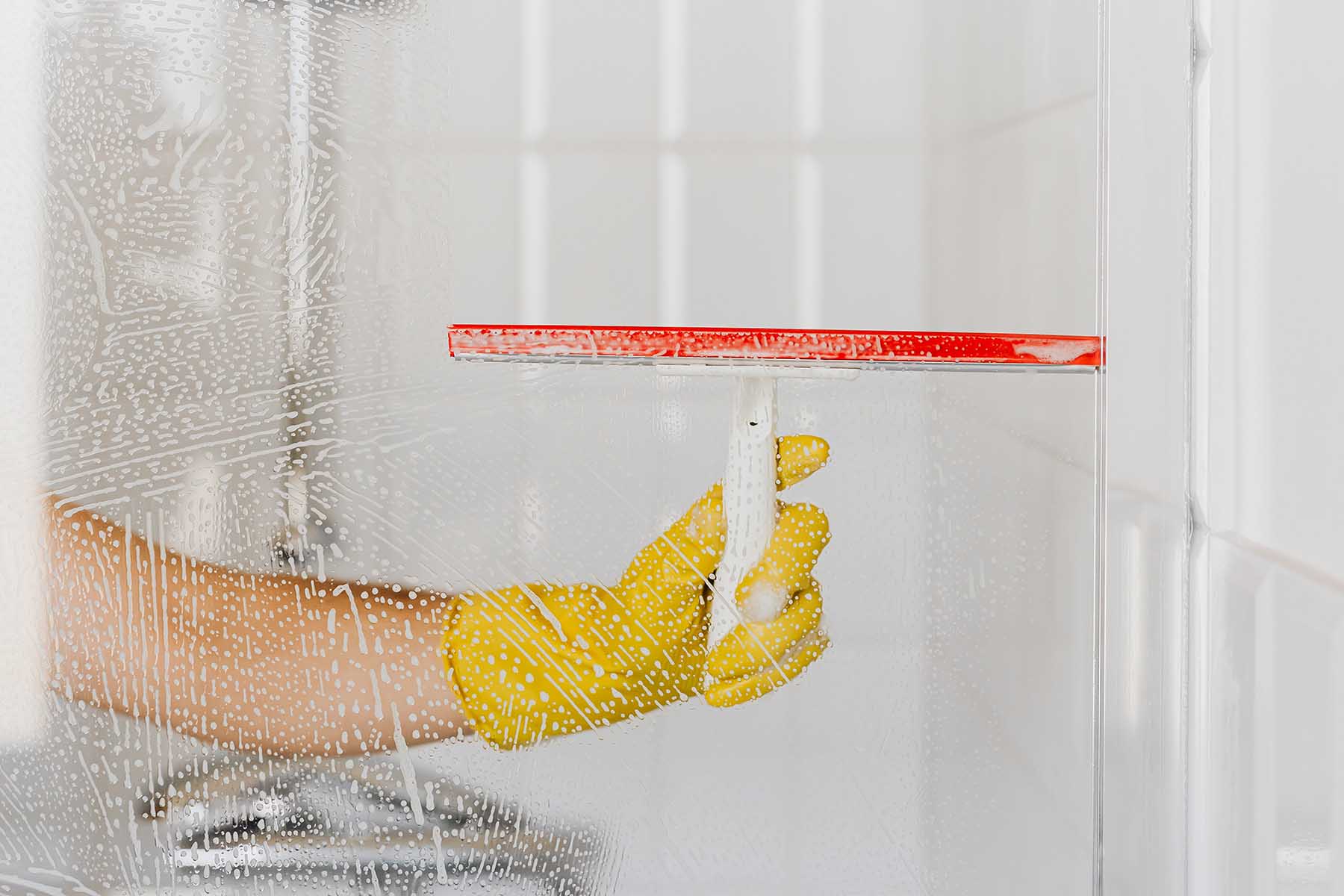 M/I Homes – Detroit Vice President of Land Construction, Dennis Kochanowski, stresses that homebuyers and homeowners always make this a top priority following a season of bad weather in the Midwest.
​"It starts from the outside in," says Kochanowski. "Starting with an accurate list of issues to check for should always be first when the weather breaks. None of us look forward to the damage done, but at least that helps you to know what to look forward to."
​With spring weather right around the corner, not all of us were fortunate enough to get some of those warmer temps during the usual harsh winters. And as the snow slowly melts and makes way for April showers and May flowers, check out our Midwest homeowner spring checklist.
✓ Check Your Roof for Winter Damage
​Midwest winters tend to be rough on the roofs of many homeowners. So how do you maintain the hat of the house?
​Make sure you inspect your roof as much as possible, especially after those heavy storms and high winds.
​Check your shingles regularly—but no need to scale a ladder to the top! Instead, grab a pair of high-quality binoculars and look for shingles that are cracking, curling, missing, or peeling.
​Kochanowski suggests making sure to check your gutters, as fallen tree leaves, dirt, and other debris can clog your gutters and downspouts, causing blockages that prevent draining.
✓ Maintain Your Foundation
​As a homeowner of the Midwest, water damage and foundation issues after inclement weather are always concerns. It's important to not only know the different types of cracks, but also to know what effect they have on your home as well as the best way to fix them.
​Kochanowski advises, "Make it a habit to check for exterior caulking and painting along the exterior walls."
​Check out this cool list of foundation cracks that highlights five of your most common cracks and easy solutions to them. When inspecting the exterior of your home, be sure to examine the foundation from top to bottom for masonry cracks.
✓ Seal Your Windows
​When it comes to your spring outdoor maintenance checklist, taking care of your windows should be right at the top of the list. Tight sealing is crucial when it comes to your windows being the first line of defense when it comes to letting in outdoor air or water.
​When the weather heats up, leakage around windows will give way to warm summer air, letting the cool indoor air escape, so ensure that any caulking and weather stripping you have in place has remained intact.
​Also, spring-clean your windows—inside and out. You might be surprised how much grime has built up over the winter months!
​Here are the materials you'll need to clean your windows:
✓ Clean Up Your Yard for the Warm Months
​Maintaining your lawn and outdoor spaces not only adds more curb appeal to your home, but also makes your homeowner spring checklist that much easier to complete.
​Make sure you rake the lawn to remove any branches, debris, and leaves that you might have missed in the fall; if left, they can suffocate and kill the grass beneath.
If applicable, also check your outdoor water systems.
​Kochanowski suggests de-winterizing your irrigation and exterior hose bibs and conducting necessary fertilizer program for the sod and landscaping. He also adds that homeowners should make sure to check gutters and downspouts for leaves, and to also inspect roofing for any possible water infiltration.
​Once the ground thaws completely, start preparing your garden beds for summer plants. And don't forget to check on your lawn-maintenance equipment, including lawn mowers, trimmers, and hoses.
​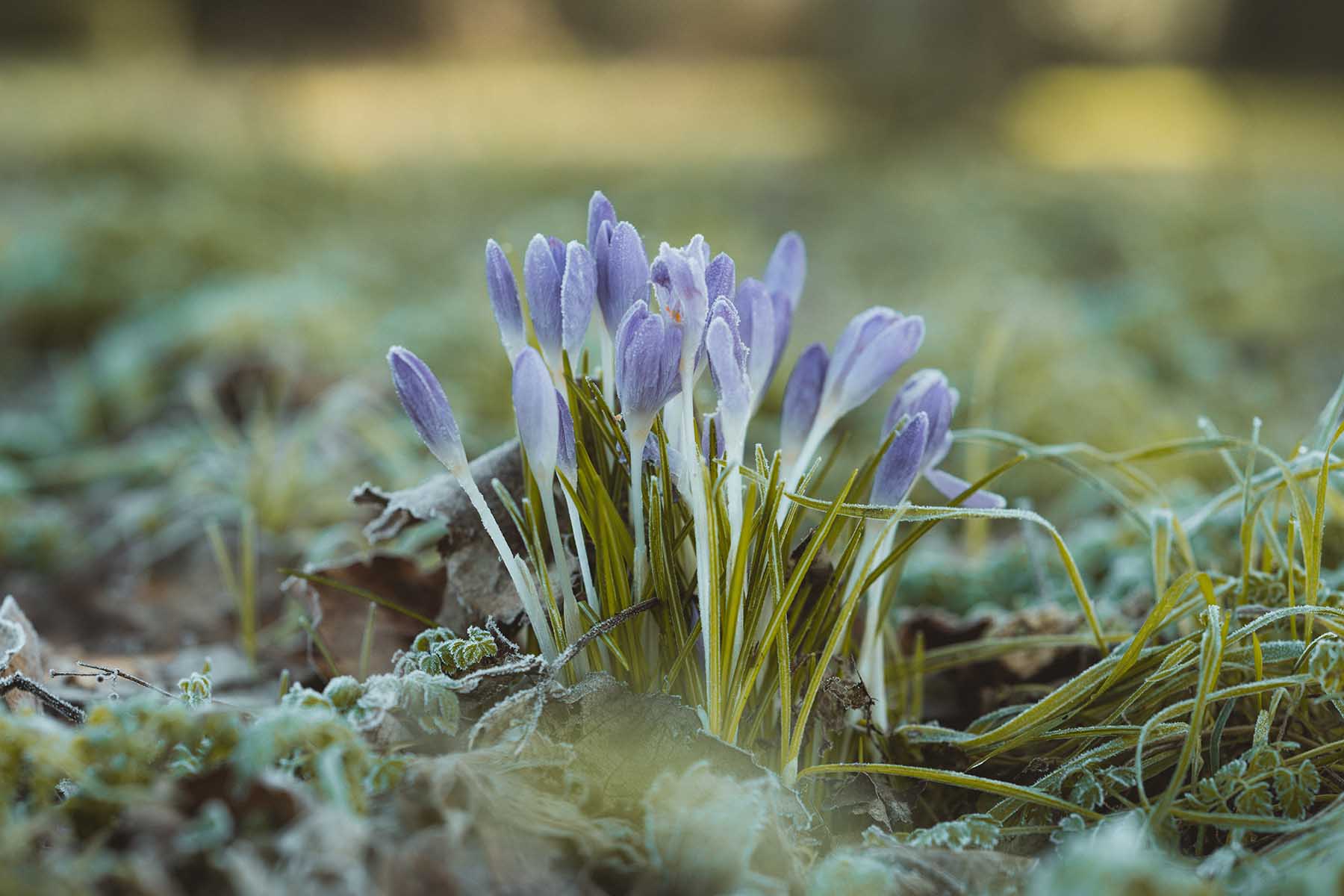 ​If you have a deck or patio, keep in mind to Look for warped, loose, or splintered boards, and do a good sweep to remove any leaves and debris accumulated in the space between boards, according to home improvement expert Bob Vila.
✓ Make Sure Your A/C Is Functioning Properly
​Living in a cold-weather climate, you probably haven't cranked on your air conditioning unit in a few months. You might even try to get away with opening your windows and delaying the inevitable high electric bills a few more weeks!
​Although that's an awesome energy-saving technique, your A/C unit still needs to be tested to make sure it's working properly.
​Change the filter, check hose connections for leaks, and make sure your drain pans are draining freely. Also vacuum any dust that accumulated during the winter season on the unit and connections.
​If there are any suspected problems, be sure to call a qualified HVAC technician to have them come take a look at the A/C and give it a proper tune-up.
✓ Check Your Water Heater
​Let's face it: nobody likes or wants a leaky water heater. According to HomeAdvisor.com, the average cost to repair a water heater is $579, with most homeowners spending between $100 and $1,300 for just one repair—yikes!
​Signs that your water heater is not working properly include a low quantity of hot water, varying water temperatures, and smelly or discolored water, amongst others.
Recognizing the early warning signs is critical to your spring home to-do-list. As a homeowner, considering the earlier you catch the issues, the less likely you are to be left out in the cold. Plus, maintaining daily water heater operations around your home can help prevent costly repairs and replacements.
​Need a little help on how to maintain your water heater? Check out our water heater maintenance tips and advice!
✓ ​Stay Up to Date with Your HVAC and Furnace System
​Chances are that your furnace and fireplace have seen some serious usage during the last few months.
​Since spring has sprung, you're probably going to be using your furnace less and less. Your gas furnace is a huge proponent of your home's quality; however, it will not hold its value unless you commit to proper maintenance.
​The filter system is one major part of a gas furnace because it prevents dust, dirt, and other unwanted materials from entering the furnace. It is recommended that every gas furnace owner replace or clean the filter continuously, depending on the use.
​Check the filter and see if it has accumulated lots of dirt. If it is completely clogged, consider doing a replacement. They are sold at an affordable price. Change the air filter and prevent your gas furnace from malfunctioning.
✓ General Cleaning Throughout Your Home
​During those harsh Midwest winter months, most of us usually go into a state of hibernation within our homes, outside of the usual trips to work, school, or store. Many times, various areas of the home often go neglected and don't get cleaned as much. Spring cleaning is a must!
1. Remove Dust, Mites, and Allergens
Dust: chair rails, window casings, tops of wall-mounted cabinets, and ceiling fans
Vacuum: upholstered furniture and mattresses
Carpet Cleaner: rent or even invest a carpet cleaner for maximum floor cleanliness in carpeted areas
​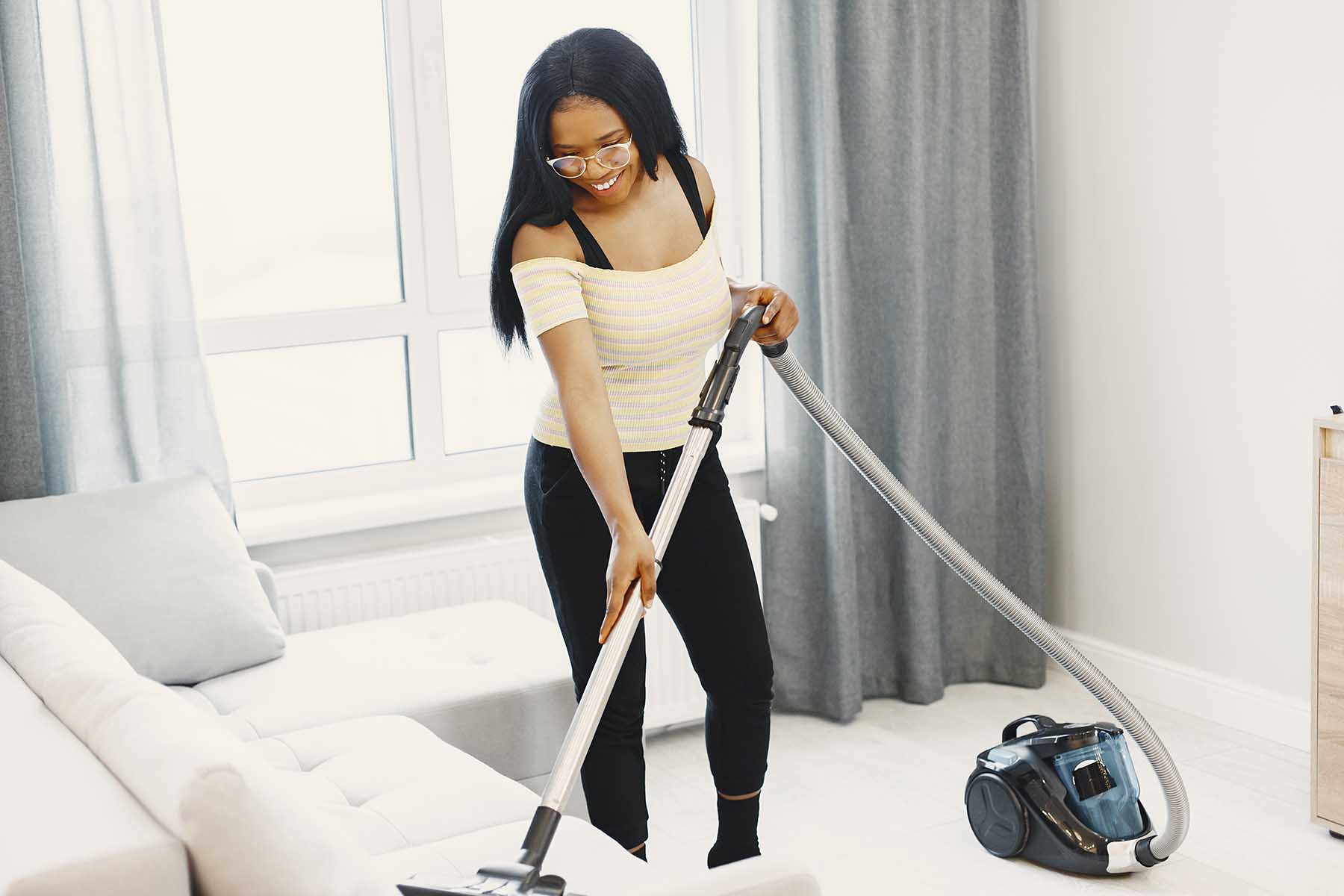 2. Deep-Clean Your Kitchen
Check the kitchen for grease build-up
Wash cabinets, backsplashes, and walls with warm water and mild detergent
3. Remove Bathroom Mildew and Soap Residue
Clean tile
Replace worn or missing grout, as these may lead to more serious water damage if not repaired
​At M/I Homes, we want to make sure that you and your whole family have every opportunity to enjoy your Midwest home for many years to come. Maintaining a consistent and up-to-date annual homeowner spring maintenance checklist ensures that after winter is long gone, you'll be prepared to bring in warmer temperatures the right way year after year!
​Keep our spring maintenance tips handy to ensure you get the best out of your home this summer!

Author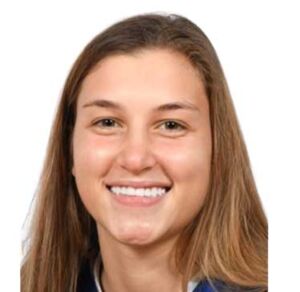 Author
Internet Sales Manager for M/I Homes – Detroit, plays an integral role in supporting customers through their home buying journey. Her passion for home design and her experience as a sales associate helps her create personal relationships with every customer to help them build and buy their forever home with M/I Homes.
Recommended Stories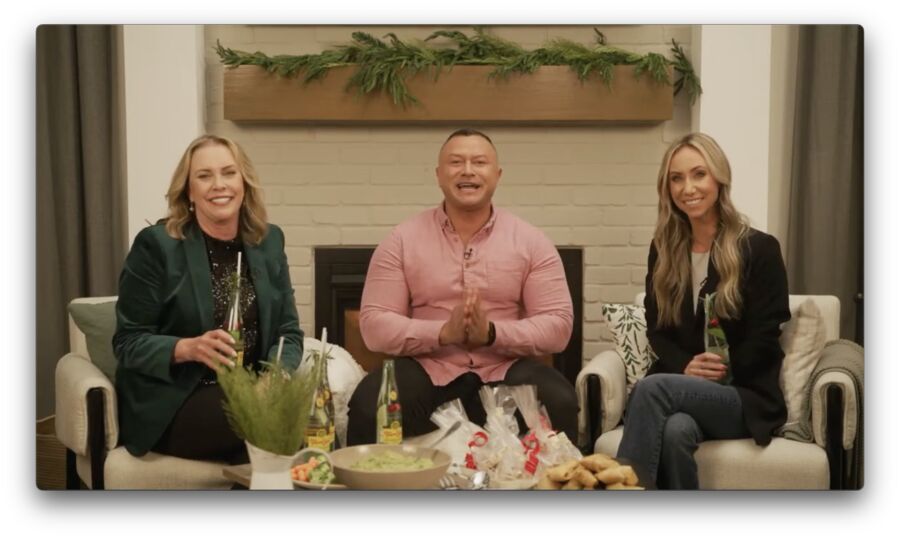 Home for the Holidays: A Texas-Inspired Meal
Author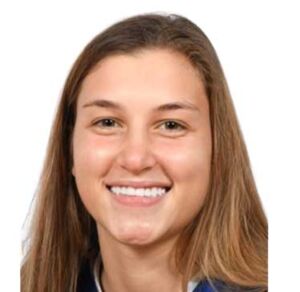 Author
Internet Sales Manager for M/I Homes – Detroit, plays an integral role in supporting customers through their home buying journey. Her passion for home design and her experience as a sales associate helps her create personal relationships with every customer to help them build and buy their forever home with M/I Homes.