Posted by Will Duderstadt in All, Home Design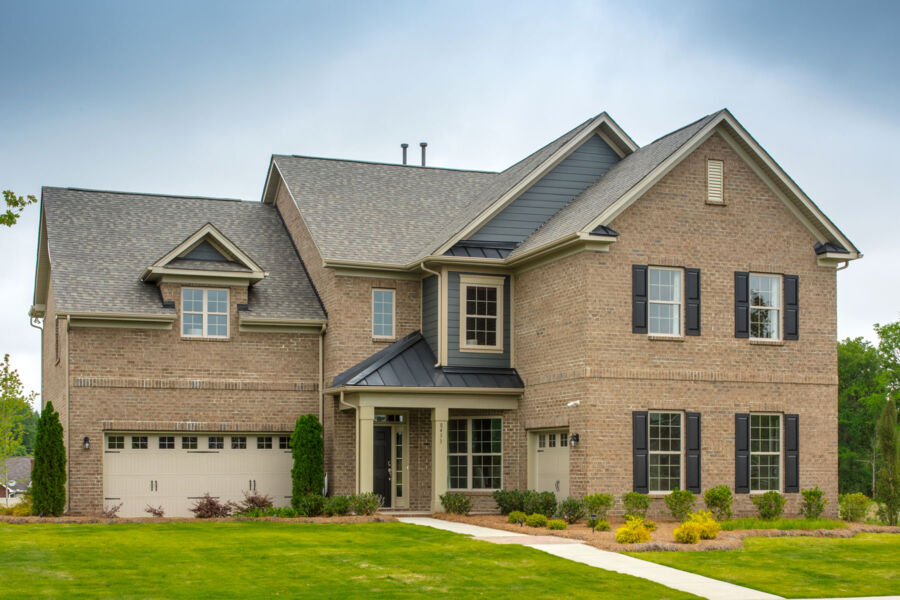 Oh no! Did you forget to grab wrapping paper at the store?
Sometimes when you're wrapping gifts, it's fun to use wrapping paper that actually isn't "technically" wrapping paper! If you're in a hurry, want to be creative or simply just forgot to pick up wrapping paper at the store, there are always great things around your home that can be used instead.
Can't think of any ideas? Don't worry, here are some of our favorite gift wrapping ideas.
Old Maps
Haven't been using the maps in your car? Maps make great wrapping paper. Maybe there is a special city that reminds you of the person you're gifting? Call it out when you're wrapping your gift to make it even more special!
Cookbook Recipes
Many of us have someone among our family and friends that absolutely loves to cook. How fun would it be to give them a gift completely wrapped in recipes from your favorite cookbooks? Careful – they may be so busy reading the recipes that they forget to open the gift.
Plain White Paper
Who says your wrapping needs to be colorful? For kids, the fun might be making their own wrapping paper. Wrap their gift in all white paper and ask them to create their own wrapping paper before opening their gift! Attach crayons to make it fun and easy for them to do!
Love Music?
Sheet music makes really fun wrapping paper and looks really classy when giving it as a gift! If you're really lucky and happen to have Holiday sheet music lying around, pick out your favorite songs to wrap your gifts in.
Word Search Paper
Utilize word search paper as your wrapping paper and attach a red marker to the package so they can start searching. Want to make it even more fun? Tell those that you're gifting that they have to find a certain word before they can open their gift! You could even time them!
Brown Bags
Reuse, Recycle! Most likely you're doing some shopping at grocery stores during the holidays. Ask for paper instead of plastic and use those bags as your wrapping paper. Want to add a personal touch? Use a sharpie to draw your bows and gift tags instead of using real ones!
Need more ideas? Check out our Pinterest boards for additional ideas.

Author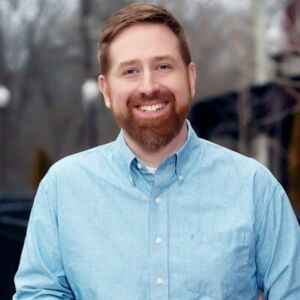 Author
VP, Chief Marketing Officer of Corporate Marketing at M/I Homes, Inc., Will oversees online marketing campaigns, lead generation, SEO, PPC, Social Media, and content strategy. Selected to Professional Builder's 40 Under 40 in 2017, Advisory Board Member of the Zillow Group (ZG) New Construction Advisory Board, and 5 time speaker at NAHB International Builder Show. Fluent in Emoji. Fan of ☕️🌮🐱🍣🌱
Recommended Stories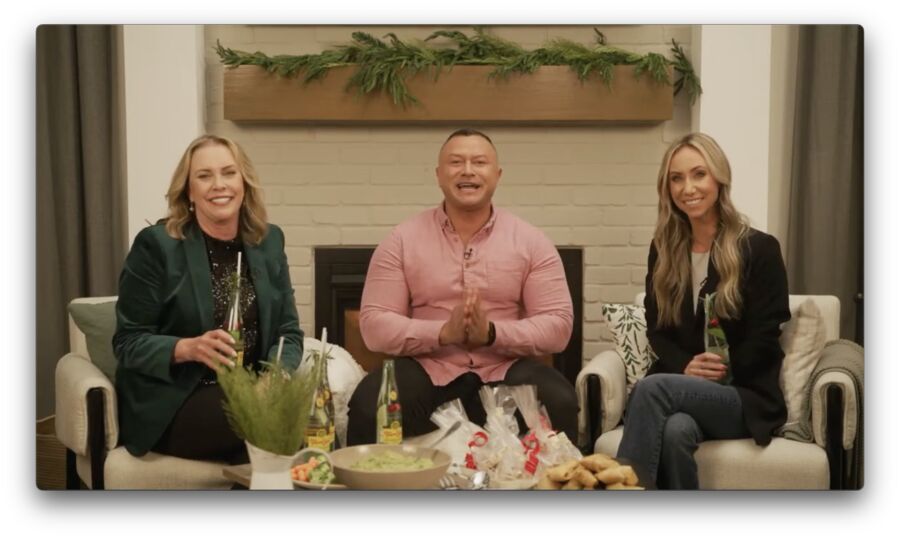 Home for the Holidays: A Texas-Inspired Meal
Author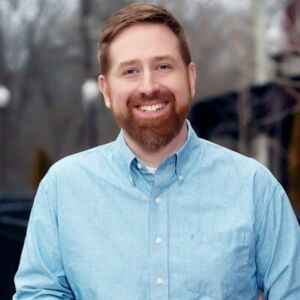 Author
VP, Chief Marketing Officer of Corporate Marketing at M/I Homes, Inc., Will oversees online marketing campaigns, lead generation, SEO, PPC, Social Media, and content strategy. Selected to Professional Builder's 40 Under 40 in 2017, Advisory Board Member of the Zillow Group (ZG) New Construction Advisory Board, and 5 time speaker at NAHB International Builder Show. Fluent in Emoji. Fan of ☕️🌮🐱🍣🌱