Magnolia, Texas
Magnolia Ridge
The home plan that's right for you
The following plans can be personalized for you and built in this community.
Become a part of this community
See what lots are available for you to begin building the home of your dreams
Energy Cost Comparison
A New M/I Home can result in a yearly energy savings of $YEARLY-SAVINGS$. See what your potential savings could be and read about the M/I Homes Commitment to Energy Efficient Living
Everyone was very courteous and respectful. It was Amanda [Lumen, New Home Consultant] who brought it to our attention that this home was available. She remembered how much we liked this model. She sold it to us before it even went back on the market.

After trying with other communities and other builders I was discouraged with the whole home buying process but M/I made everything so simple from the purchase, to the financing, to the move in.

It was a good quality home... I like the designs and floor plans. It has been easy to deal with everybody.

[They] went above and beyond and made the whole process seamless... Eager to explain things and answer questions. [They] have gone above and beyond, even after closing.

Our overall experience with M/I Homes can only be described as magical. A dream of ours came true by the way of this company's willingness to go the extra mile and more. M/I Homes, the Coombs family would like to thank you from the bottom of our hearts for everything your company and your representatives have done through the process of closing on our first home. Thank you and God bless: we cant wait to see the Magnolia Ridge community grow through this amazing company.

The quality of the home is better than I expected. Both James and Adam have gone above and beyond in making my experience seamless.

Easy, stressful, 100% worth it. It is also nice that everything was through M/I and they communicate well with each other.

My husband and I were first time home buyers and heard really bad things about that process. Between Mark and James, they made the entire process very easy and fun. It was not stressful

[New Home Consultant] is a very proficient individual who makes our concerns her concerns therefore completed every task at hand. We appreciate her throughout our first time buying process like no other. She is the absolute reason we purchased this particular home.

From the start, walking through the model home, I was very well taken care of, I would and have recommended M/I Homes to people.

Everything was great. We love our house and the design as it perfectly fits the needs of our family. Working with M/I Homes was a pleasure. No regrets!

We found the home and it was a hidden treasure. We had never heard of M/I Homes before we found the home. It was just a quality experience. Once we found the home we were pretty much in and out.

M/I Homes simply made building a home a fun amazing experience. We have been living in an apartment for over 20 years so this was pretty scary as well as exciting to get back into a house and [they] just made it the best experience ever!!!! If you're looking for a really nice quiet community this is it!!!!

Overall a super great experience with our first home. We had visited with another homebuilder but didn't really want to help. M/I helped us through everything and made it happen.

We loved being able to swing by every week and see our home come to life. We were super happy being able to move in and finally have our new starter home!

The M/I staff are very professional and helpful. The build quality is excellent. The tradesman are an efficient group. M/I honored its commitment to giving me a model-quality home. I am very satisfied with the home I received.

M/I Homes is an amazing homebuilder that builds quality homes! Sales and construction teams are both great people to work with that put you and your home first! We love our M/I home!

I was not really sold on the idea of moving after 36 years from where we were living. But the very first model home we toured in Magnolia Ridge made me change my mind. I would definitely recommend M/I Homes to anyone, based on the great experience my wife and I had.
Discover the neighborhood and all it has to offer
Discover what's around the community, plan your commute, and find the perfect dinner spot.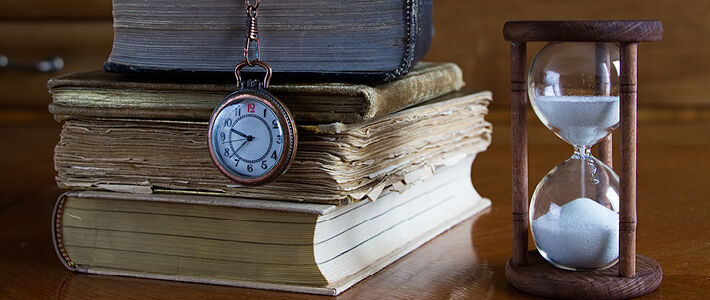 1.3 miles away (about a 4 minute drive)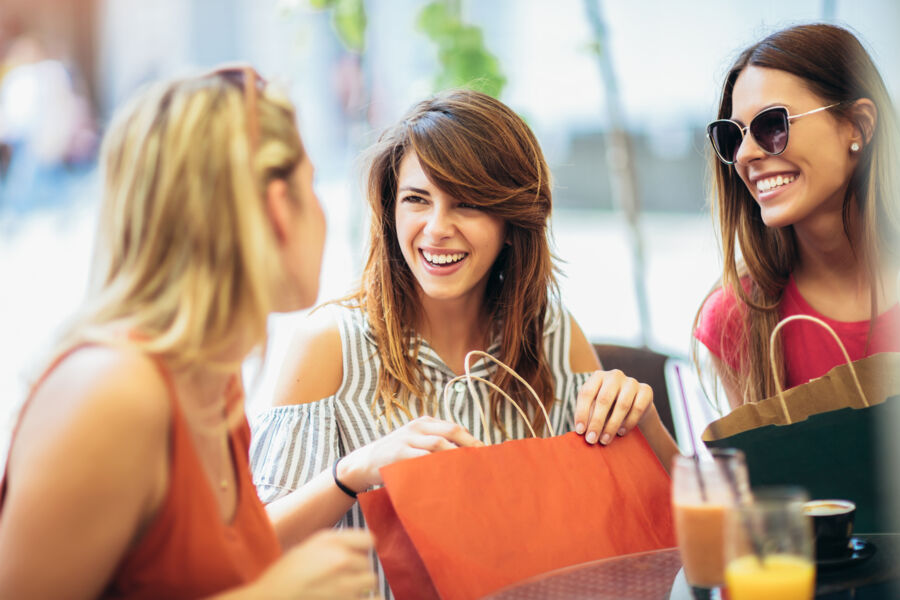 22.7 miles away (about a 32 minute drive)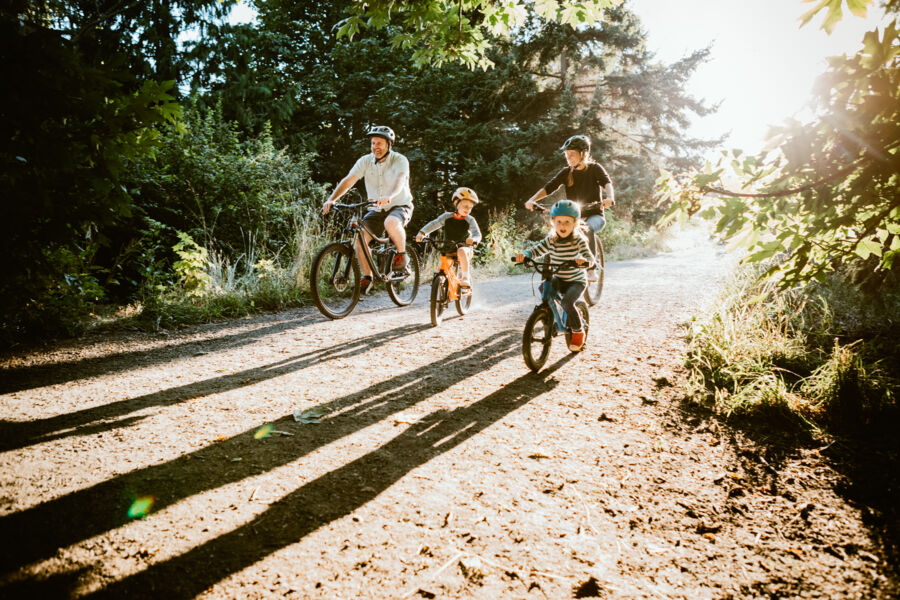 15.7 miles away (about a 22 minute drive)
Ready to plan a visit? We can help
Send us your preferred time to stop by and a sales representative will take care of the rest