Posted by Dennis Rathke in Minneapolis, Home Buying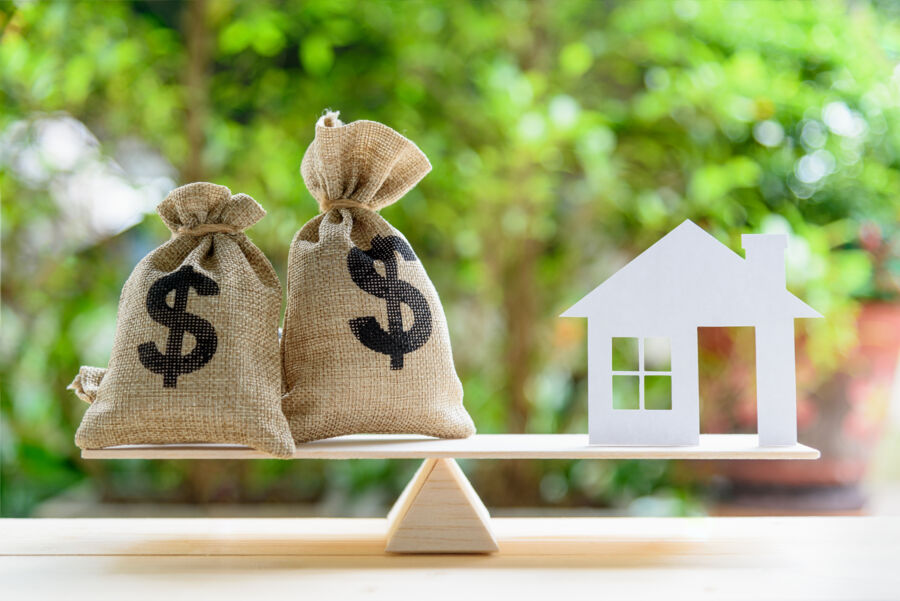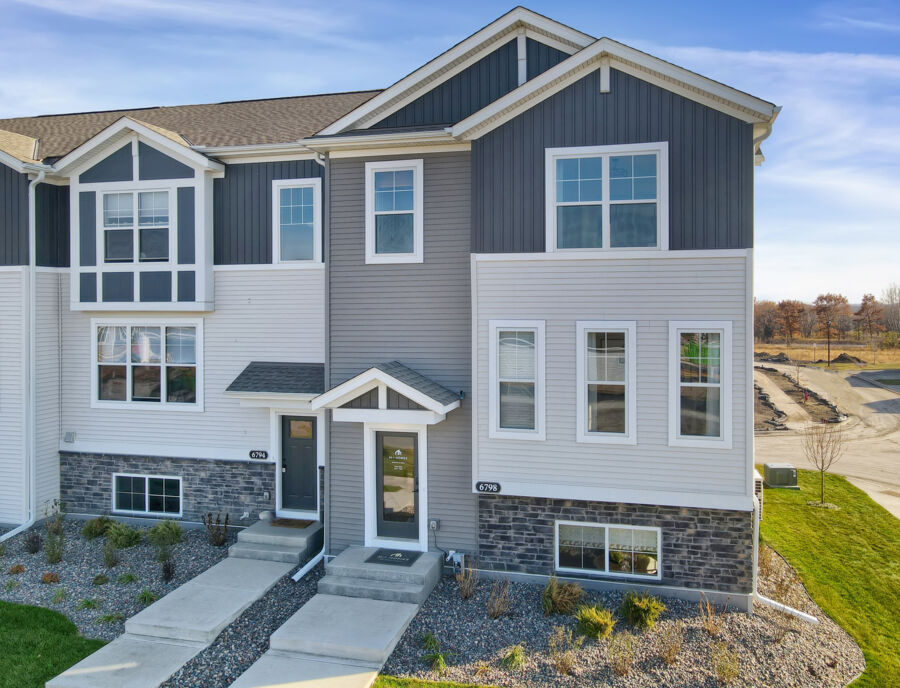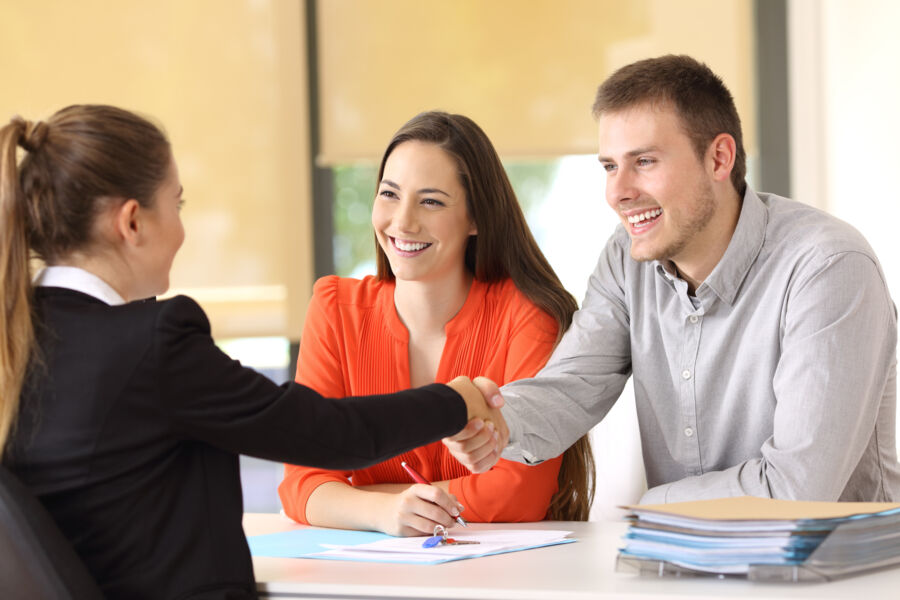 Buying a home is a big decision, but there are long-lasting rewards that come with the investment.
Whether you're a renter, a first-time homebuyer, or a homeowner who has been paying your mortgage for a while, this Q&A with our financial expert will help clear up any questions you may have about home equity and building wealth through homeownership!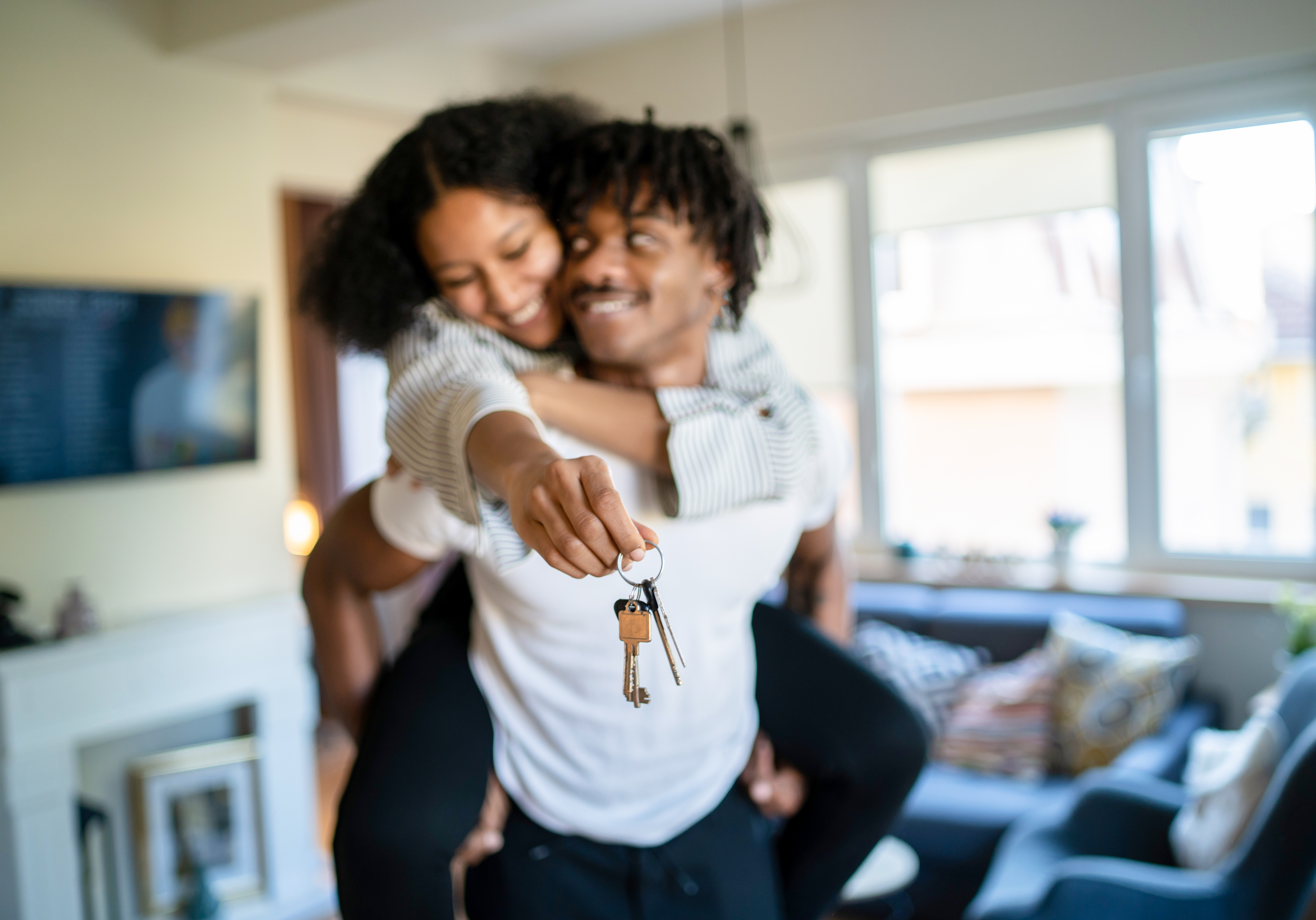 What Is Home Equity?
Home equity is the value of your financial interest in your home. Simply put, equity is the difference between what your home is worth and what you owe your lender!
The amount of equity in a home fluctuates over time as you continue to make more payments on your mortgage and as shifts in the housing market impact the property's current value.
For example, let's say you purchase a home worth $350,000 with a 20% down payment of $70,000. In this case, you would already have $70,000 of equity in your home at closing. As you continue to make mortgage payments, your loan balance decreases and you build more equity—as long as the value of your home stays the same or increases.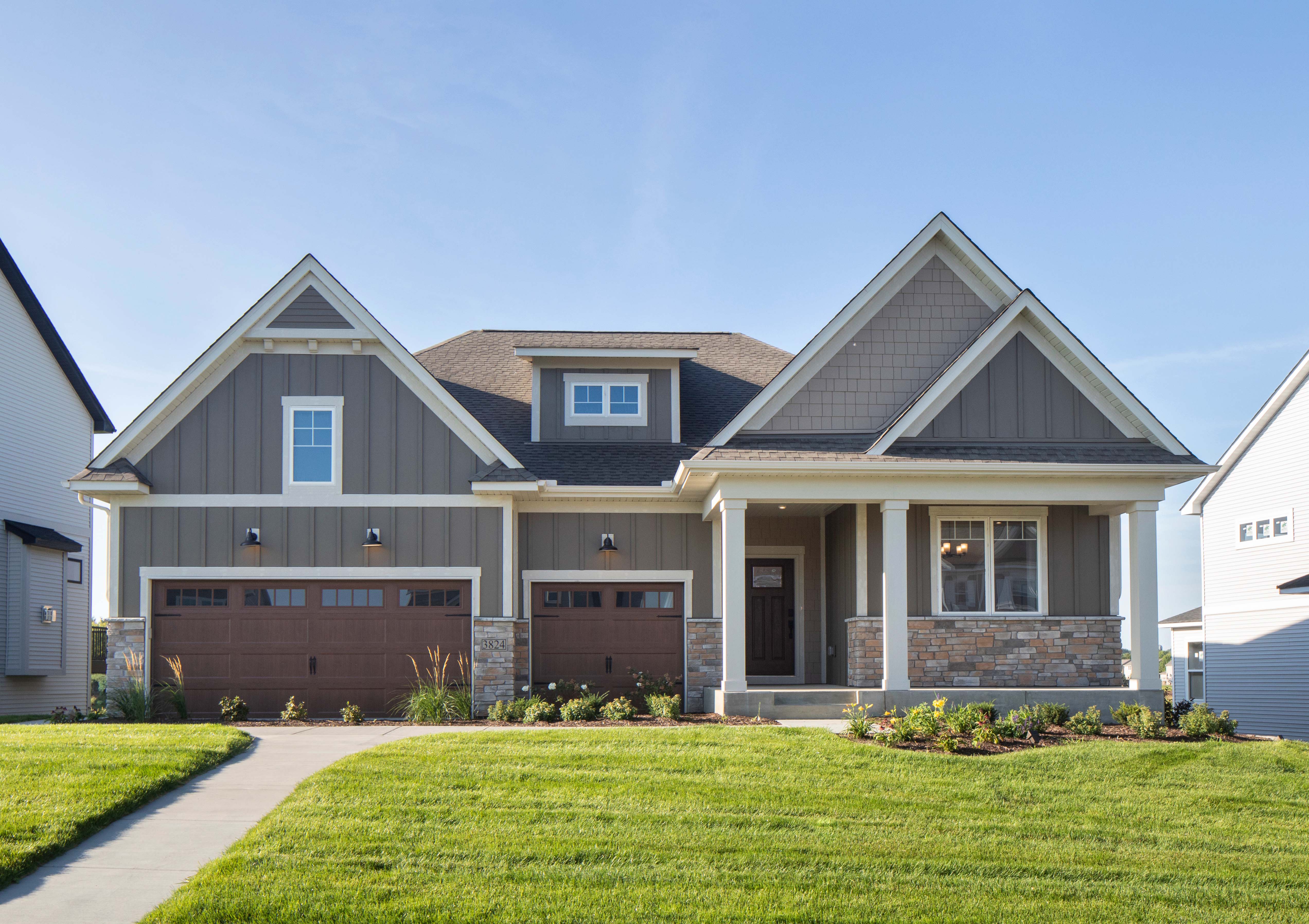 How Do Home Equity Loans Work?
A home equity loan, also known as a second mortgage, allows you to borrow money by leveraging the current equity in your home. Your loan amount will be dispersed in one lump sum for you to pay back in monthly installments.
You can also withdraw the loan as needed if you take out a Home Equity Line of Credit (HELOC) where the loan is secured by your property. Note: to qualify for a HELOC, the amount you owe on your home must be less than the value of your home.*
The following are a few benefits of an HELOC:
Borrowing only what you need can keep your monthly payments lower and help avoid unnecessary debt
HELOC has a lower interest rate than some other common types of loans
Interest may be tax-deductible
pro tip
Contact M/I Financial, LLC to learn more about the best options and loan programs for you!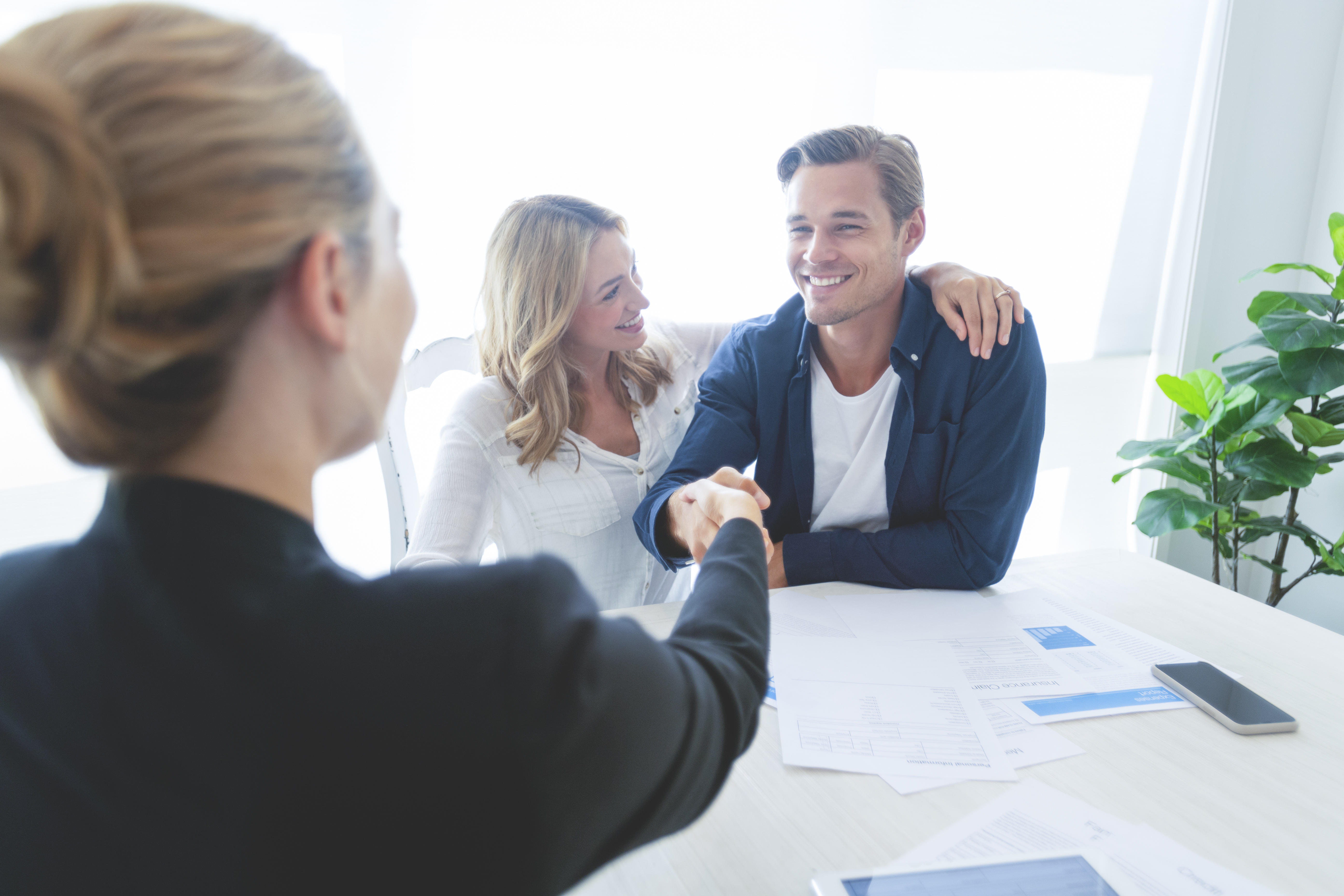 How Can You Use Home Equity to Build Wealth and Your Financial Future?
Start building equity as soon as possible. While home values rise, so does your financial portfolio, thanks to appreciation. Although a down payment on a home is a big investment up front, the money you'll get back when you sell will be more than worth it for the future. Essentially, you're paying yourself!
There are a number of ways a home equity loan can benefit your finances—both now and in the future.
Consolidate Debts, Including High Interest Credit Card Payments
If you have a high-interest credit card bill and with a lower interest rate on your home equity loan, you could save money in the long run and pay down your debt quicker. This is also an option for other types of debts you may have.
Make Home Improvements
Whether you touch up the interior paint on your walls, install new bedroom doors, or finish your basement, you are boosting the value of your property! Consider using your home equity loan to make these important improvements.
Generate a Balanced Investment Portfolio
By purchasing a home and investing in real estate, you'll have a stronger and more stable financial portfolio, offering security and peace of mind for your financial future!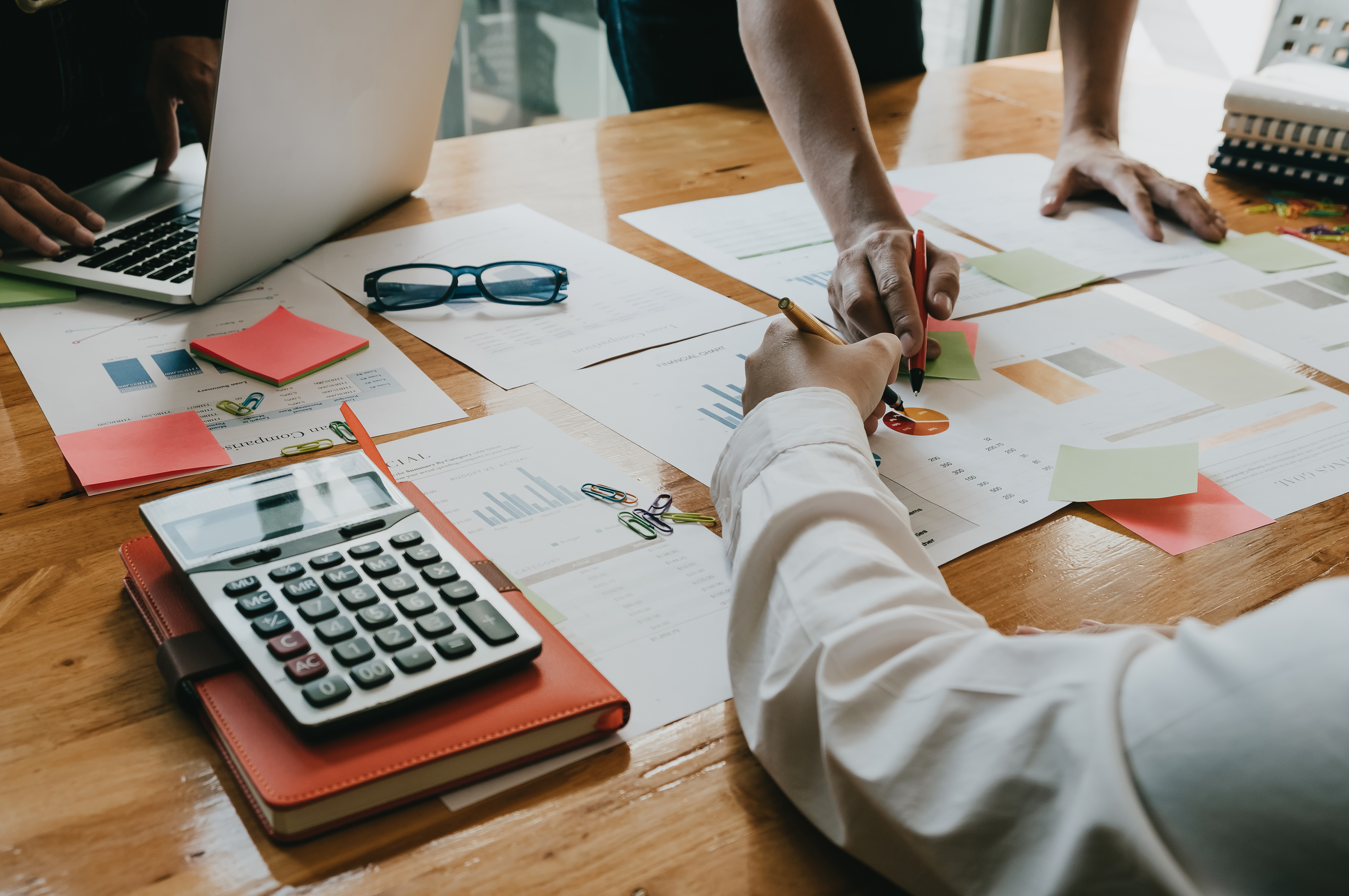 What Are the Advantages of Buying a Home vs. Renting?
From tax advantages to home personalization and privacy, there are so many benefits of buying a home vs. renting, allowing you to build wealth overtime.
Fixed Mortgage Payments
When you rent, your landlord will typically raise the amount of your monthly rent to reflect the overall cost of living in your area. If you buy and choose a 30-year, fixed-rate mortgage, you have the guarantee that your payments will remain consistent for the term of your loan.
Appreciation in Your Investment
As the value of your home increases, your potential profit also increases if you were to sell your home in the future. When you rent, you aren't building any personal wealth, but you are building your landlord's wealth.
Home Personalization
When you rent a home, you must adhere to the building owner's wishes. That means you may not be able to paint your walls, remodel your kitchen, or even have a pet. Homeowners enjoy many freedoms, as long as they adhere to building codes and HOA requirements.
Making these home improvements ultimately increases the value of your property, giving you more return on your investment down the road!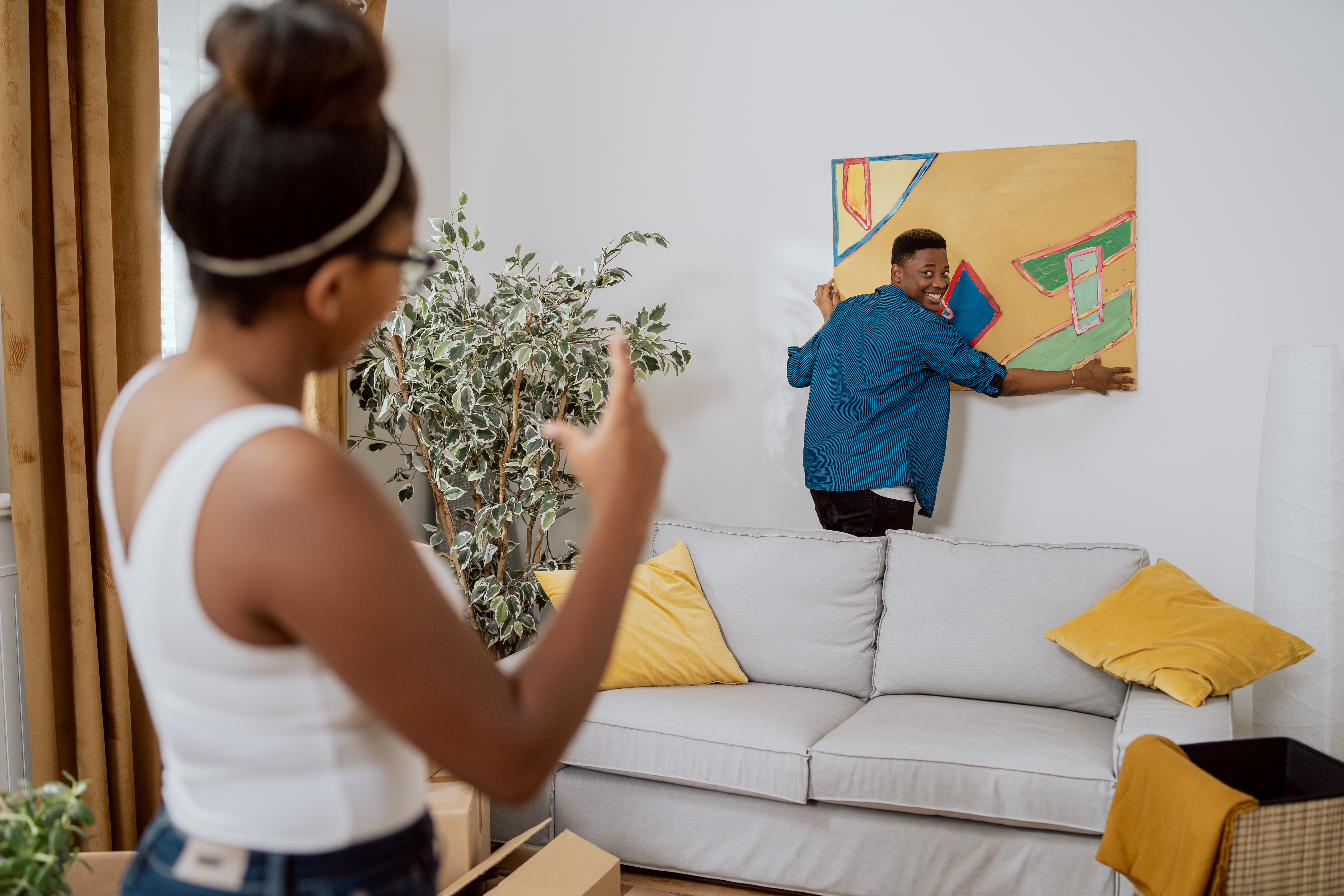 Owning a home is one of the most rewarding investments you can make, and we're here to walk alongside you throughout the process! As you consider all your options, learn more about the kind of home you can afford and how to start budgeting for a down payment.
*To learn about any current offers, incentives, programs, and other information mentioned in the above, contact M/I Financial.

Author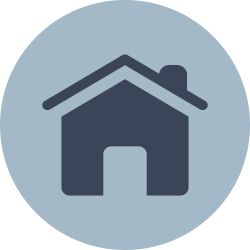 Author
Dennis is Branch Manager for M/I Financial in Minneapolis and has served the Minneapolis market for the nearly 10 years. He thoroughly enjoys building communities and seeing families fulfill their ultimate life goals of homeownership!
Recommended Stories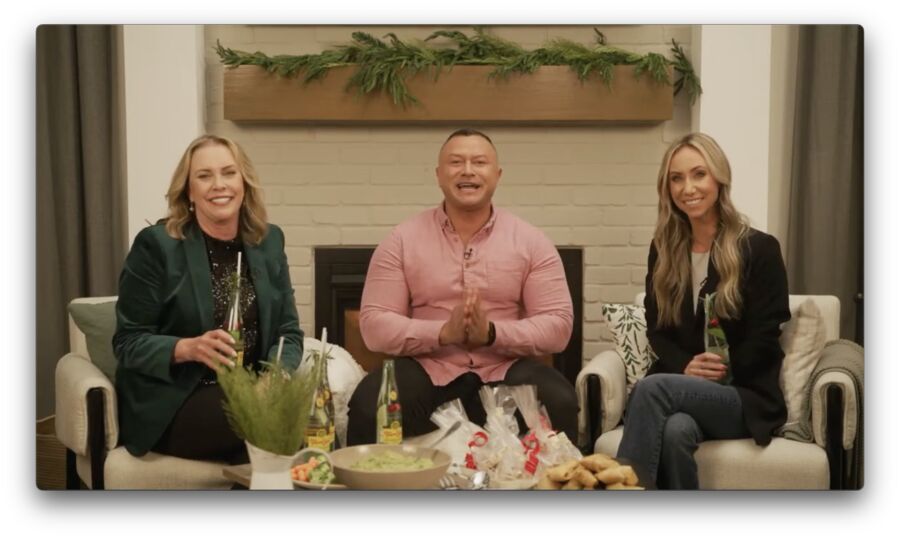 Home for the Holidays: A Texas-Inspired Meal
Author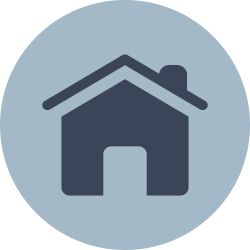 Author
Dennis is Branch Manager for M/I Financial in Minneapolis and has served the Minneapolis market for the nearly 10 years. He thoroughly enjoys building communities and seeing families fulfill their ultimate life goals of homeownership!