Posted by Bruce Borden in All, News and Updates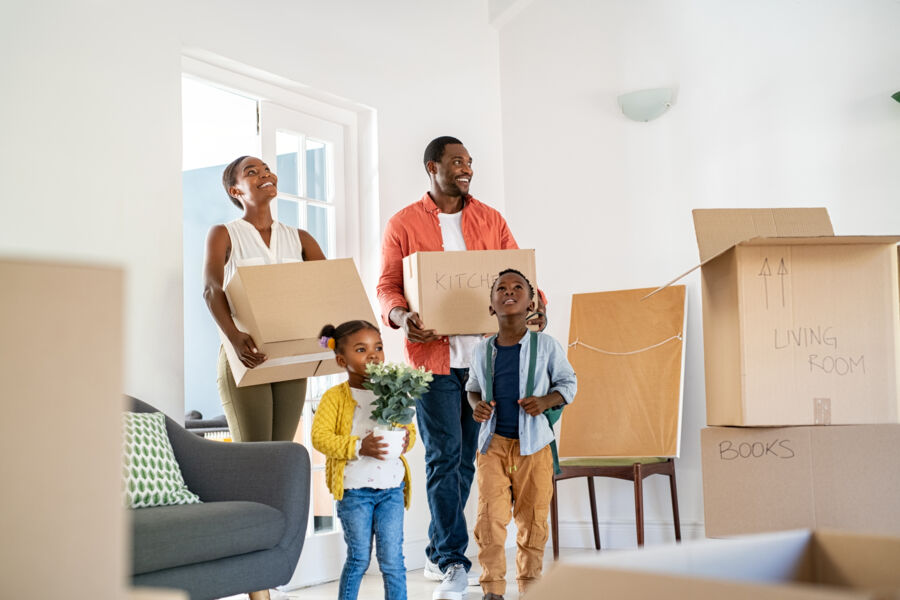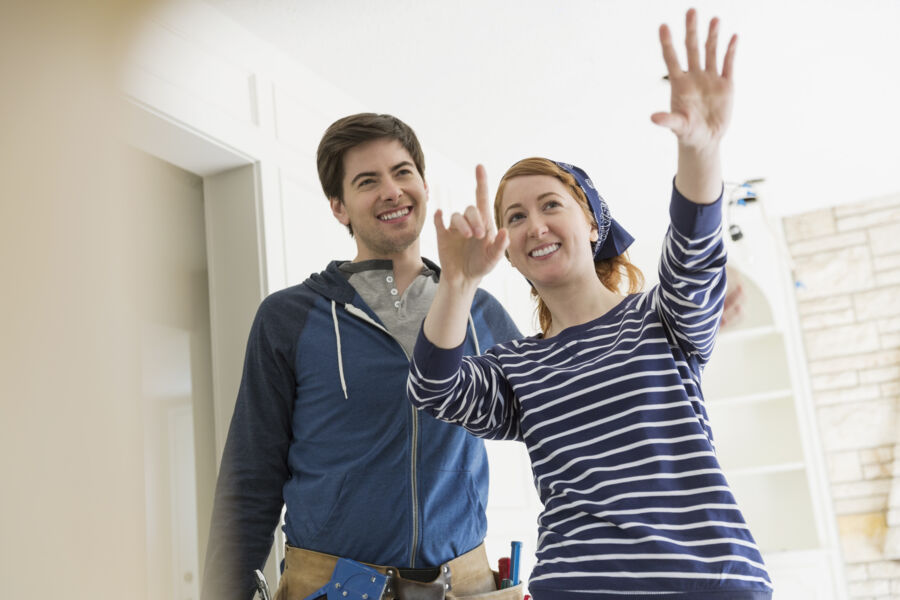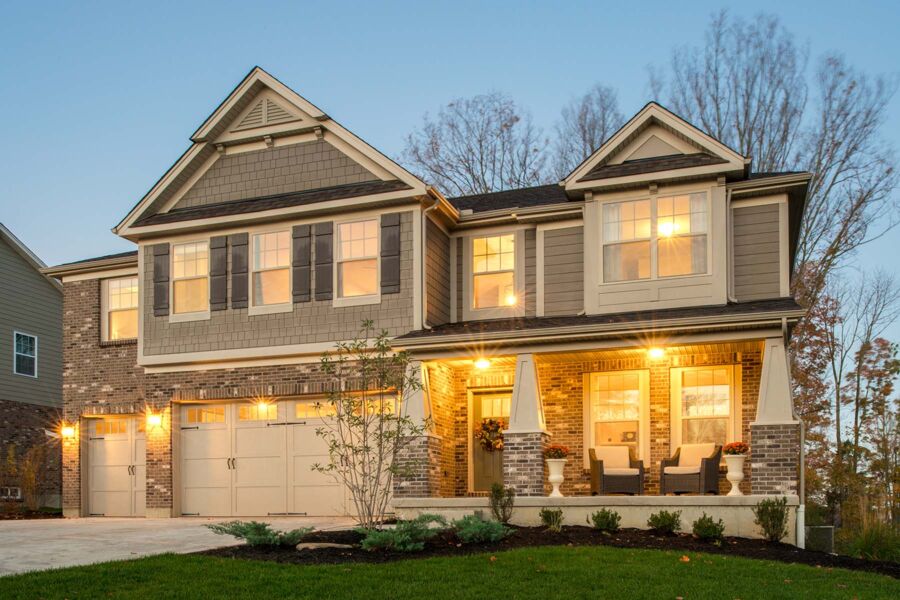 ​Close your eyes. Lean back in your chair. Picture the perfect home. What do you dream about? Your own space to get work done in peace and quiet? Storage for all your favorite gear, toys, or impressive wardrobe? Enough space for your family to grow into? The perfect setting to host dinner parties or lively holiday gatherings?
​The home your daydreams have conjured up might become a little less sweet when words start to pop into your mind like mortgage, down payment, moving boxes, or listing my current home (oh my!).
​Home buying can be scary. Moving can be scary. Not knowing if what you're feeling is normal can be scary. Fear not, dear dreamer! M/I Homes is here to make sure your dreams are seen through to reality. Read on to find out more about buying a home without the nightmares, and put your mind at ease.
Buying a New Construction Home in 2020
​You probably have all kinds of questions when it comes to buying a new home—and that is perfectly normal! Hearing from real estate experts and homebuyers just like you can really help when it comes to getting the answers you're looking for and feeling comfortable with the new home buying process.
What Do Other Homeowners Say About Buying a Home?
​A recent M/I Homes survey† revealed that 67% of homebuyers believe the most important determining factors for buying a home consist of the home's price and design. Why does this matter? Because as customers have searched Google, asked their realtors, and navigated the process with a home builder, they have swiftly come to realize that a life-changing purchase like a house really means you have to love your home for years to come.
​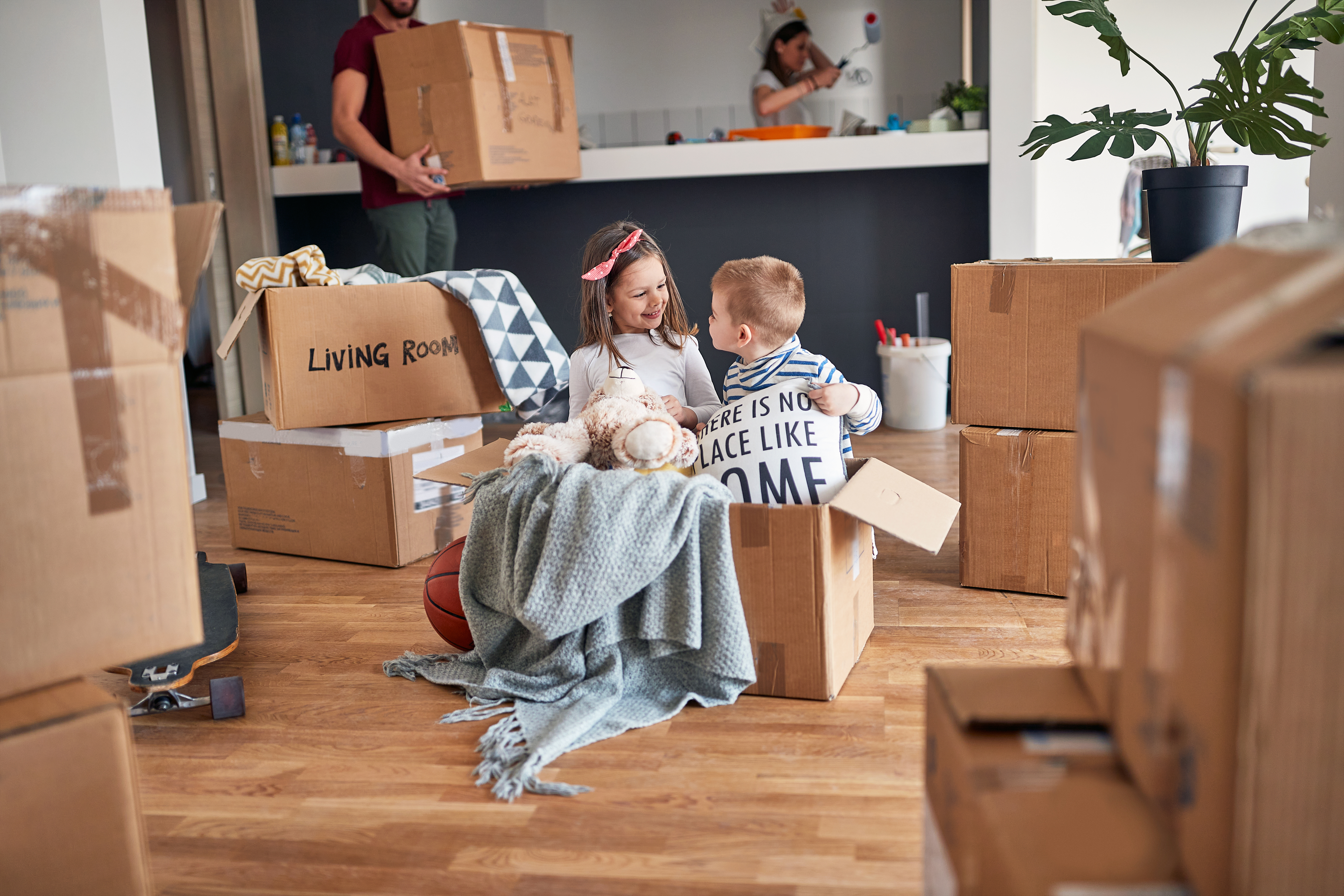 ​This decision becomes even more important when a long-distance move is involved. Take this common question regularly asked by our homebuyers: "Is moving your family across the country as scary as I think it is?" Even though it can be initially scary, there are plenty of resources from homeowners who have found successful methods of overcoming the initial uncertainties and embraced their new neighborhood.
​We also asked a recent M/I homebuyer for his tips on how to buy a home as a Millennial. Joining avid Baby Boomers in the market, the Millennial generation is entering the home buying scene for the first time, and they have unique needs and considerations of their own. Here's what homeowner Andy Gottesman said:
"There is no such thing as the perfect house. If you are waiting for a house with 100% of what you want, that will probably never happen. Buying a new house, we were able to get most of what we wanted, but were confident that we could make it the perfect home for us once we moved in. In a new home, all the personal touches to it were ours, and we had a blank canvas to do so. While it may seem hard, we didn't get hung up on the fact that it didn't have the exact countertops we wanted, or the patio in the backyard. Both of these, for example, are easy to change someday in the future.

"Make a list and prioritize what is most important to you, and then when you're looking at options, see how many of the items on the list were checked. For us, location and community were top on our list. We wanted something that was very walkable; convenient to work, parks, and shopping; and an area where we could socialize with neighbors. The specifics of the home were less important once we found a community that was in the ideal location."
​These helpful home buying tips for Millennials, along with other helpful guides about home loans when you still have student loans or other debt to consider, go a long way in softening the scaries for a first-time 20- or 30-something-year-old buyer.
What Do Real Estate Agents Say About Buying a Home?
​"I'm new to new construction. How different is it?"—another question particularly common with our Millennial homebuyers. While a new construction home certainly involves a different process than the typical resale home, the bottom line is that buying a new-build home actually saves you money over time.
​We recently asked experienced REALTOR&reg, Sean Carpenter, what he would want first-time homebuyers to new construction to know, and he provided these home buying tips:
"Know your options. The builder will almost always want to capture the lending opportunity because it will help with profit margins, so make sure you know what options, promotions, and tradeoffs might be available if you choose an outside lender.

"There could be some definite benefits to using an in-house lender. Communication and intimate knowledge of the process and time frames is an underrated reason it might be wise to use an in-house lender.

"Don't get fixated on interest rates as much as overall cost. A great lender shouldn't try dazzle with rates if they are just a camouflage for exorbitant fees.

"Finally, a big piece of what you're getting with a lender is the service during the process. Ask for testimonials from recent homeowners in the neighborhood or development you're considering building in. You can often learn a lot about the 'good, bad, and ugly' of the loan process from real, live people who have experienced it recently. This insight may help you establish proper expectations with the new home sales rep and lender. It's always easier to exceed someone's expectations if you know what they are upfront."
​The new construction home buying process allows for you to find a home with today's design trends, whereas a resale home might not allow you to find all that you're hoping for in your dream home.
​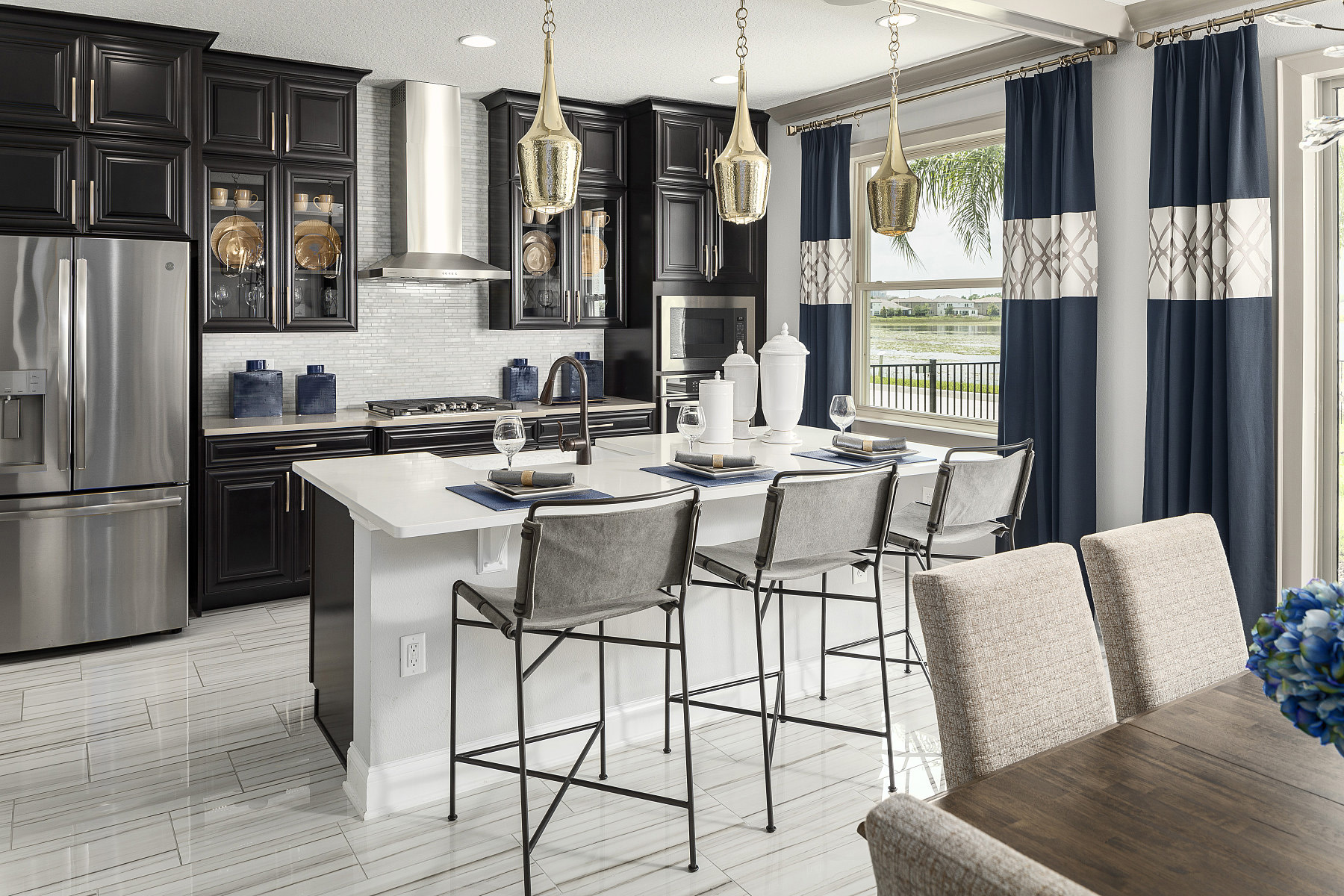 ​Your ideals about selling and buying a home also might be out-of-date, so it's important to be up to snuff with your real estate agent on the current housing market and climate. Open floorplans, price range, updates, timeframes, and so much more come into play.
Homeowner Considerations and Misconceptions
​In our recent survey, homeowners revealed that they don't know as much as they could about buying a home. Nearly 40% say they don't feel completely comfortable with important facets of home buying like interest rates, how much home they can really afford, how to design a new home, and down payments. Home buying trends like these illuminate the need for more information for homebuyers as they consider buying a new home.
​There are many factors to navigate through when choosing whether to sell your current home and shop for a different one. There are also many misconceptions about selling that many homeowners don't learn about prior to deciding to sell.
​If you have built enough equity in your current home, are closing costs and upgrades more affordable when buying a house? How about a new-build? Are there going to be surprise costs that play into your budget there? Not every new construction homeowner considered building a new home when they started their home search because they didn't think they could afford it. But, since you don't have to worry about repairs, replacing old appliances, or major renovations in a new home, you might be surprised how much home you really can afford.
​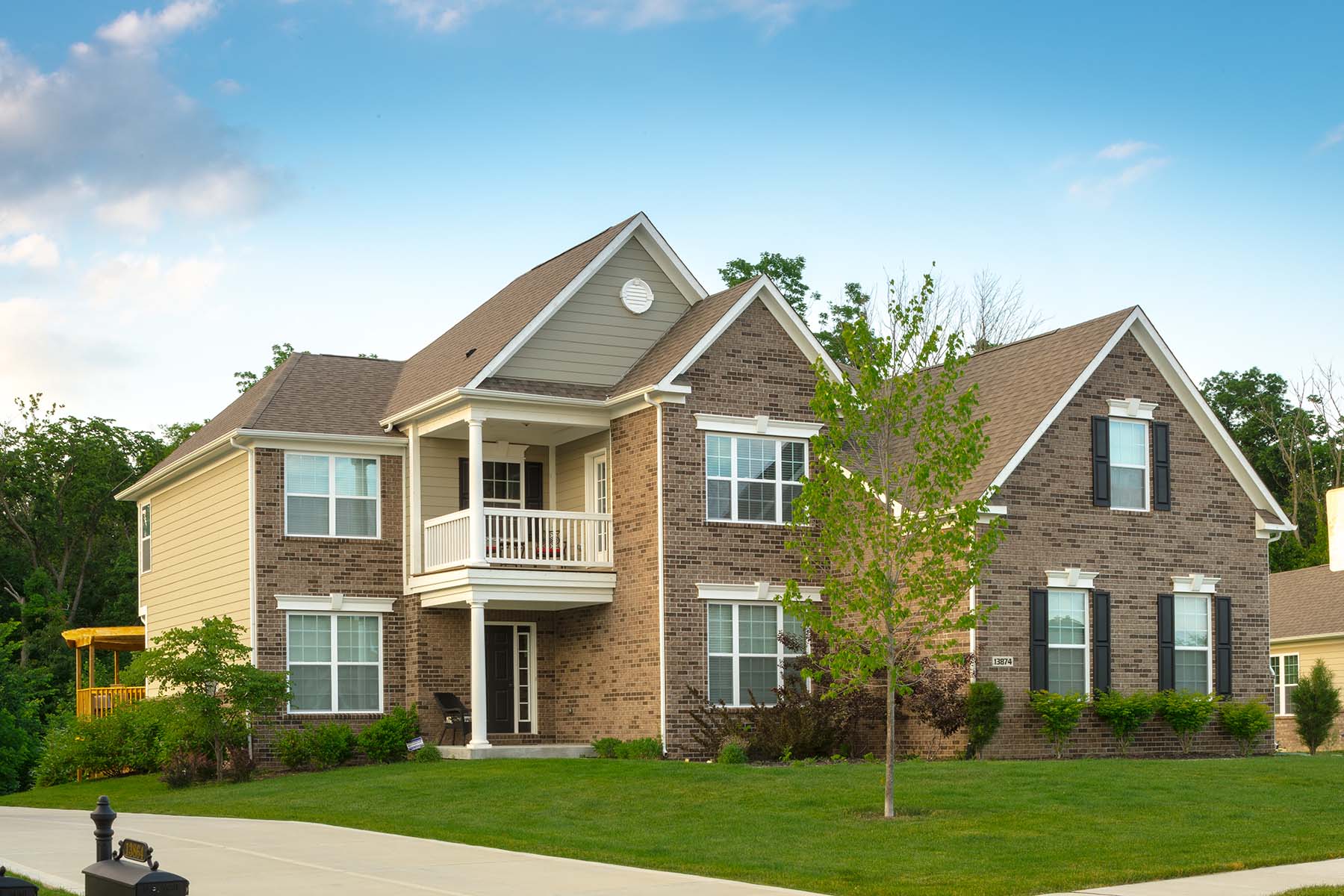 ​Nearly half of our surveyed homebuyers use Zillow to find new construction homes. You can easily see the differences between a resale home and a brand-new home with a visual platform like Zillow, and next steps like scheduling a tour are made a snap.
​Since virtual tours, photos, detailed descriptions, and testimonials from recent homeowners are all important to serious homebuyers according to our survey, it's clear that finding as much information online as possible helps them make a home purchasing decision in 2020.
A Home Is Often a Stressful Purchase, But it Doesn't Have to Be
​If you're feeling a stress migraine coming on just thinking about moving or entering the new construction world, pause and ask yourself if you've taken the time to explore your options and get your questions answered by professionals. And, if you haven't taken advantage of effortless guides like the M/I Homes New Construction Schedule, then you're really missing out on feeling at ease about the process!
​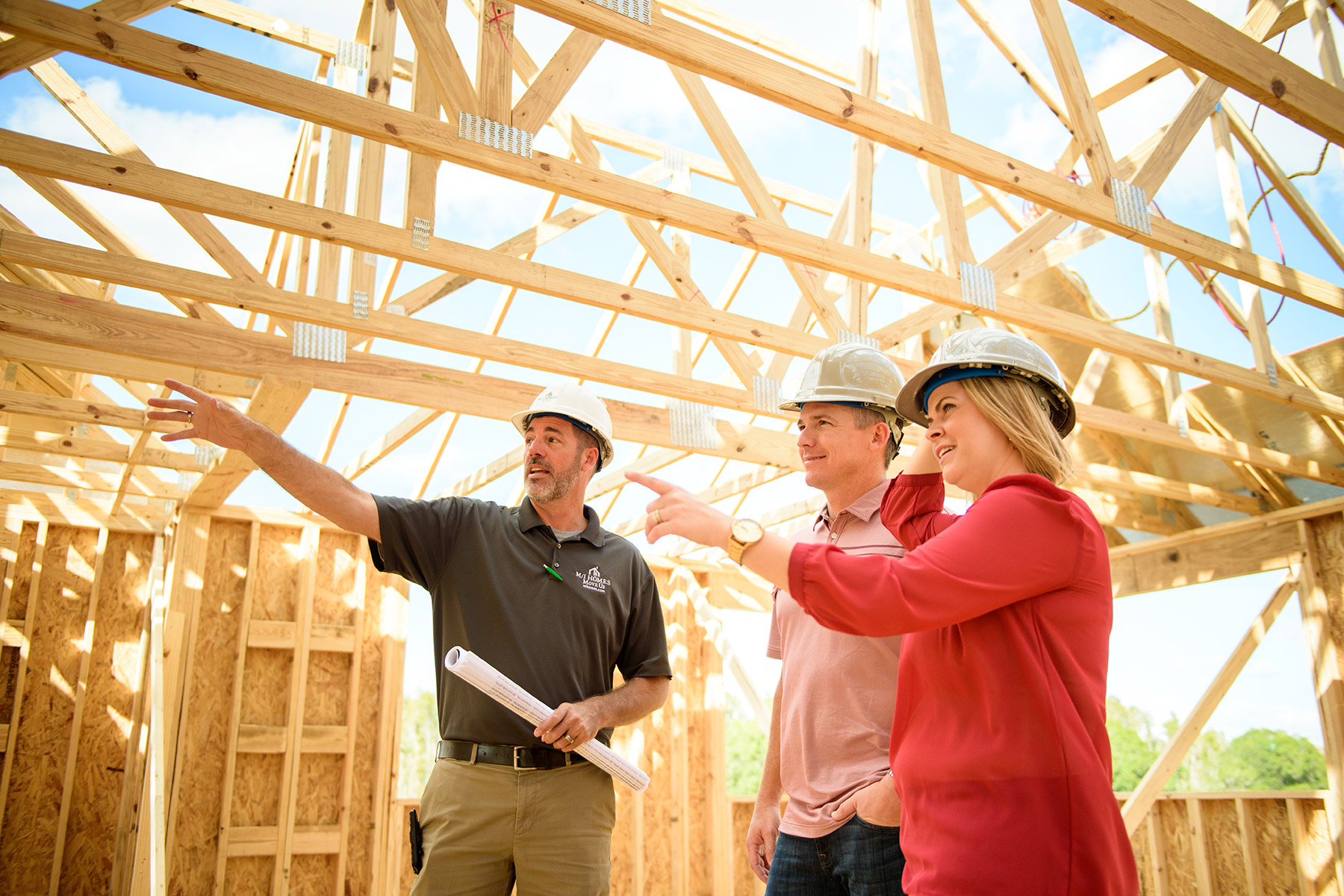 ​What one thing would an experienced new home professional want you to know going into the new construction process?
"Searching for a new home is an exciting adventure and one that can have you thinking of numerous questions along the way. Whether you are wanting to upgrade your home or even downsize your current situation, there are always questions that seemingly need answers. The good news is, this is part of what we call the 'New Home Buying Process.' This process starts with your discovery online. The fun part of the discovery process is this is your opportunity to find the best fit for you and your family before you make your initial visit. You've made your list and checked it twice, to ensure your next move fulfills if not all, most of your needs. (Yes, I said most.) There is always a give-and-take in any purchasing decision. Homeownership is included. Determine upfront what is most important, and then go from there."
- Cassian Bernard, VP of Sales and Marketing in Dallas, TX
​So, go ahead, dreamer. Close your eyes, take a deep breath, and picture home. What do you see?
​If you're seeing a home just within grasp but have some questions along the way, what better time of year to find the home you've always been hoping for than M/I Homes' Dream Big National Sales Event! With savings, giveaways, and promotions to make owning a home a real dream come true, you're that much closer to enjoying sweet dreams in your new home.
​†M/I Homes' Home Search Survey data collected August 2020 with over 600 respondents who have either recently purchased a home or considered a move. Survey data is original to M/I Homes, Inc.

Author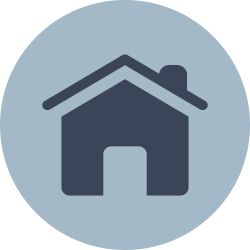 Author
Bruce has been with M/I Homes for over 20 years, has been the National Customer Experience Manager for over 10 years, and has been in the home building industry for over 30 years. Happily married and a proud father, Bruce enjoys outdoor activities and home improvement projects, and has never met someone he didn't like.
Recommended Stories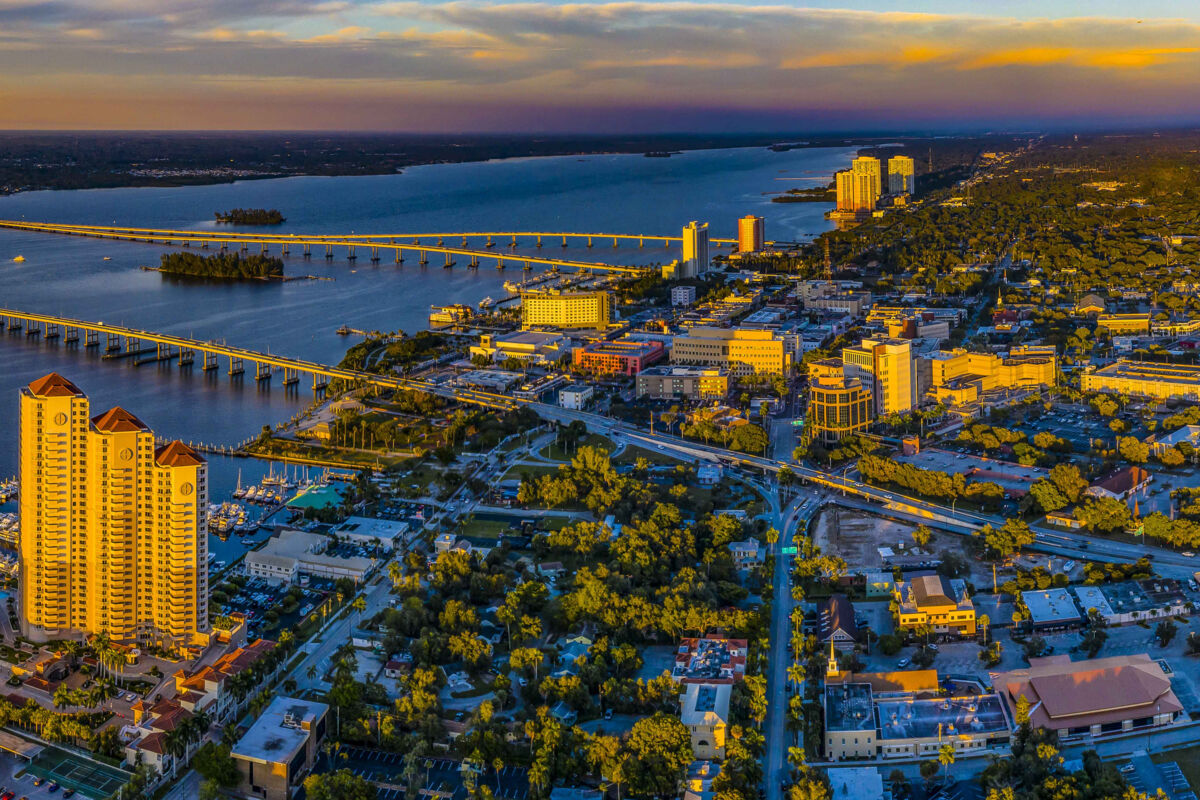 Best Places to Live in Fort Myers
Author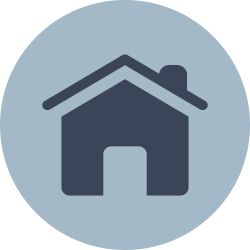 Author
Bruce has been with M/I Homes for over 20 years, has been the National Customer Experience Manager for over 10 years, and has been in the home building industry for over 30 years. Happily married and a proud father, Bruce enjoys outdoor activities and home improvement projects, and has never met someone he didn't like.