Posted by David Glenn in All, Home Design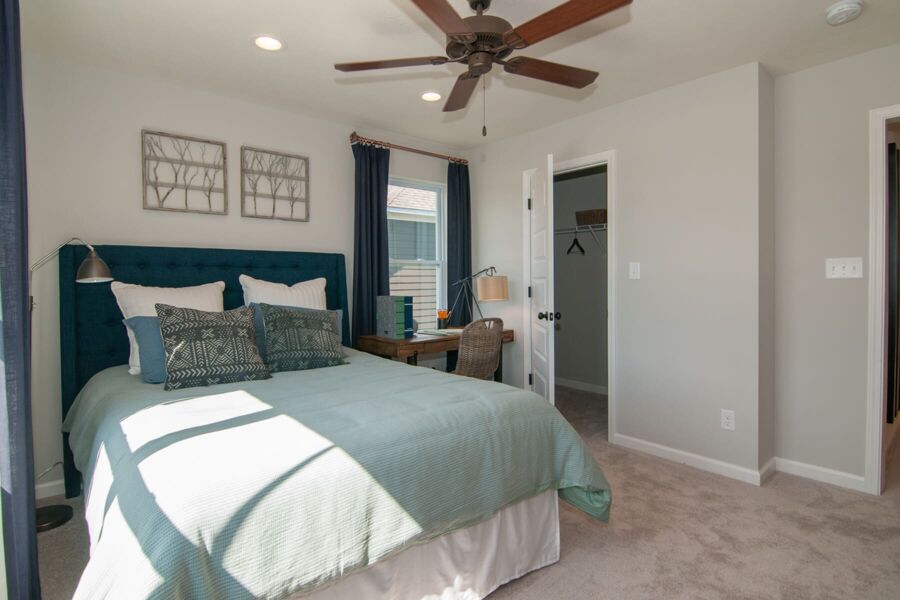 If you're like most homeowners, both the fun and challenge of home decorating is searching for just the right items to update or freshen the look of your home. Imagine what it would be like if you could create your own custom home decorations simply by pressing a button. Thanks to 3D printing technology, aka "additive manufacturing", it's now possible to design your own home decorations and bring them to life. What follows is a look at seven types of items you can create to accent your home, using a 3D printer and your own imagination.
Ceiling or Wall Hangings—When it comes to creating just the right ambiance for your favorite room, wall and ceiling hangings can go a long way. Using a variety of materials, you can create decorative 3D ceiling or wall hangings that will accentuate your room like no other.
Light Fixtures—Create stunning, unique, and intricate light fixtures using a 3D printer. Let natural shapes such as leaves and seashells inspire you or design your own original creations from scratch. A variety of materials such as nylons, metals, and resins can be used to make some truly amazing and eye-catching fixtures.
Decorative Furnishings—Looking for just the right chair to set off that living room corner? There are a number of open source digital designs you can use to print out the pieces of your perfect chair (some assembly required). Or you can design a chair of your own and test its practicality by printing out a miniature 3D model. Small stools, fancy chests, creative containers and more can now be made with 3D printing technology.
Picture Frames—You go out of your way to find just the right art for your home. With 3D printing technology, you can design your own beautiful picture frames and art holders to give paintings, prints, and pictures a whole new dimension.
Statues or Sculptures—With so many materials available for 3D printing, you can create your own unique statues, sculptures or other physical works of art for your mantels, shelves or table tops. Along with adding a unique touch to your home that is all your own, you'll find that these amazing "one-offs" make fascinating conversation pieces. Photo courtesy Dror and .MGX by Materialise.
Vases, Planters and Faux Plants—Looking for the perfect holder for your plants or flowers? Create your own with a 3D printer. To take it a step further, 3D printing allows you to "grow" your own seasonal faux plants and flowers to put in your printer-produced vase. For those who enjoy growing plants outdoors, you can create hanging 3D printed planters for your greenery.
Candleholders and Centerpieces—Nothing completes the focus of a dining room table like the perfect centerpiece. And nothing sets off a mantle like the right pair of candleholders. With 3D printing technology you can create centerpieces and candleholders that your guests will long remember. And while you're at it why not print out your own plates and flatware? All that and more are now possible with a 3D printer.
Source: David Glenn, Dwell

Author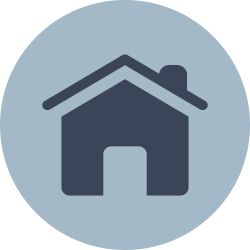 Author
David Glenn creates collections of tools for today's homeowner on Dwell. Follow him today!
Recommended Stories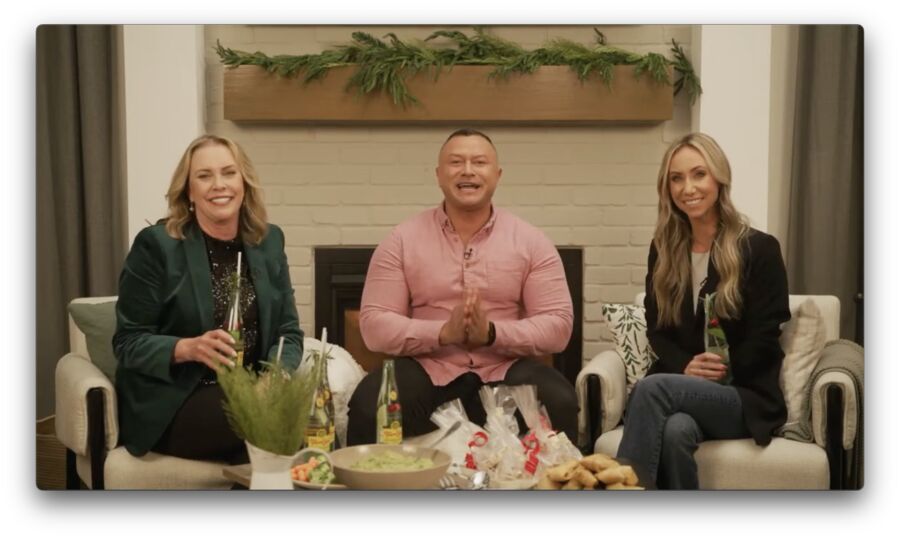 Home for the Holidays: A Texas-Inspired Meal
Author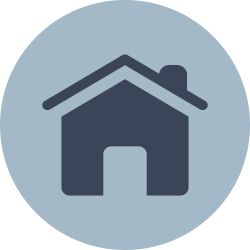 Author
David Glenn creates collections of tools for today's homeowner on Dwell. Follow him today!