Posted by Jessica Johnson in All, Home Design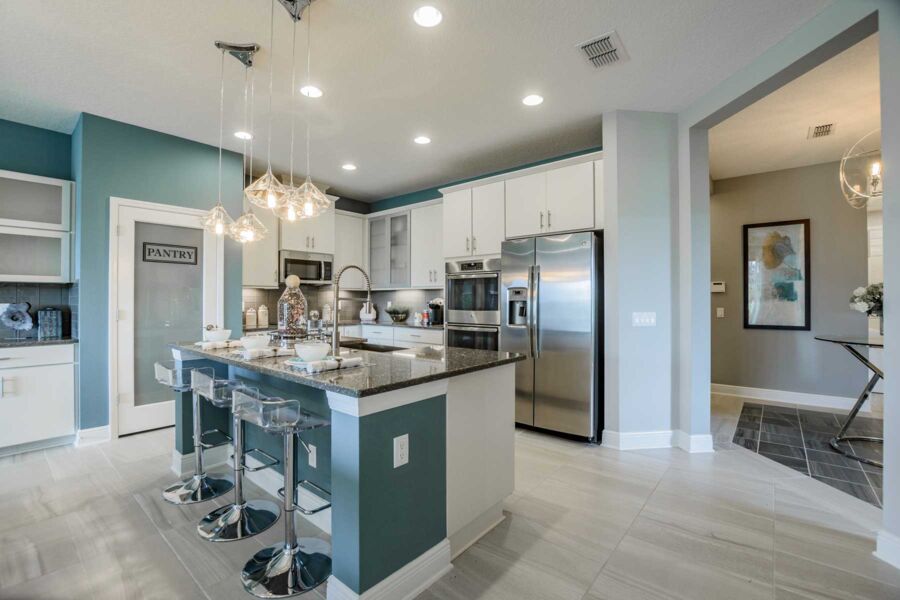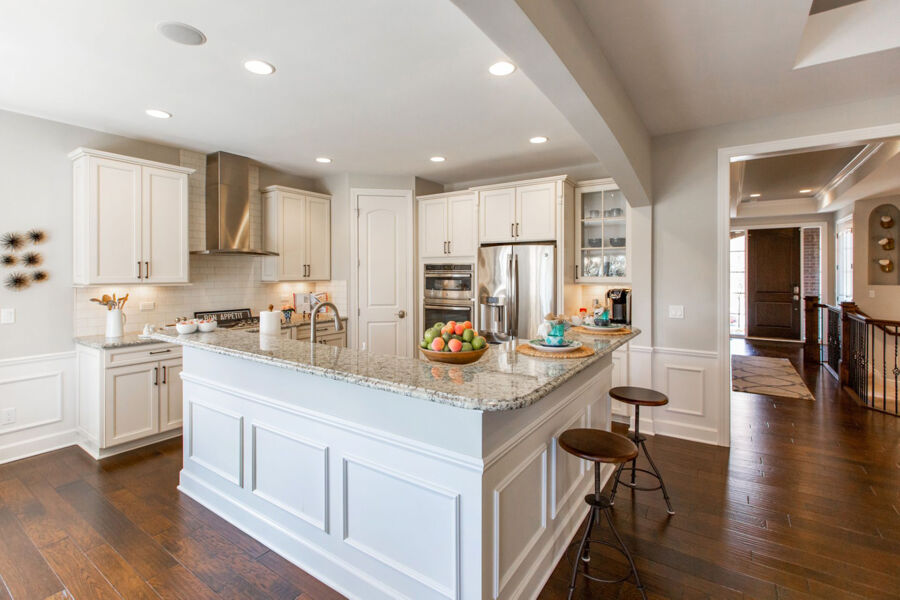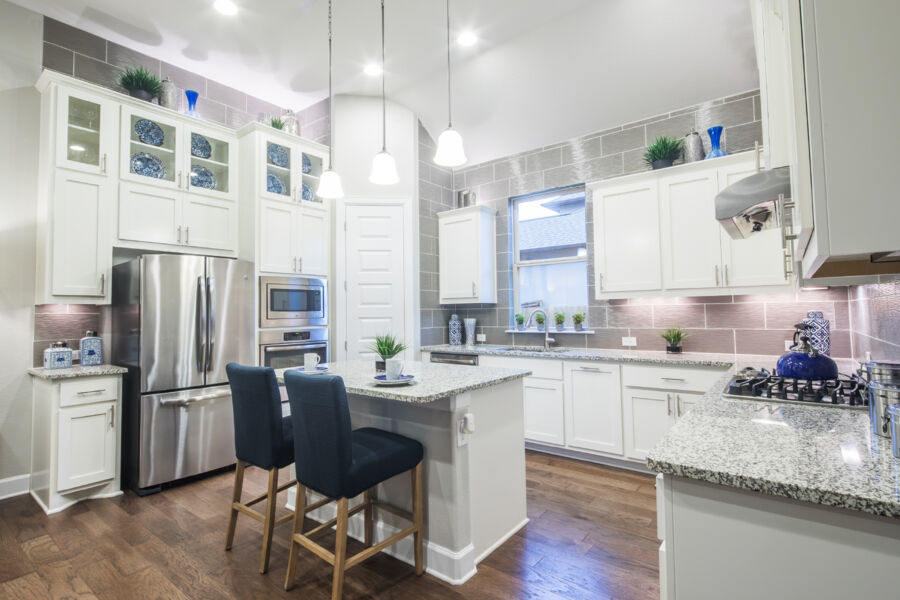 5 Tips for Falling In Love With Your Tiny Kitchen
For some, having a small kitchen can seem like a curse. It turns out that having a petite kitchenette can be more of a blessing when it comes to cooking and cleaning. Small areas must be kept organized and clean, in order for you to make the most of them. Turning your tiny kitchen into a chef-worthy gallery is as easy as following these five steps:
1. Downsize: How many times have you used that bread machine your mother-in-law bought you for Christmas 3 years ago? It is taking up space you may need for something you actually use.
Large kitchen appliances can shrink your storage space, so consider getting rid of (or shrinking the size) of the appliance. If you are single and rarely entertain, a one-cup coffee maker will do the trick. A two-slot toaster is easier to store than a four-slot toaster. If orange juice is the only thing you are making with that juicer, you can ditch the big appliance and opt for a little hand juicer that can fit in a drawer. Your kitchen will look more spacious with the least amount of large appliances you can manage.
2. De-clutter: An overcrowded kitchen is bound to look even tinier than it is. To open up the look of the room you must remove the things that you don't absolutely need. Using your kitchen for the purpose of preparing food will really cut down on the things you need in there. So take your paperwork and mail and stash it away from the kitchen. Keep the door on the fridge free of clutter — simple clean objects will make the room look bigger. Donate or throw away all those old mugs, dinnerware, and pots and pans you know longer use.
3. Clever Storage: You are going to have to tap into your creative side when it comes to making the most of your space. Storage space is limited in a small kitchen, so keep that in mind when considering where to put things. Utilize the space right above cabinets. Hide brooms, mops or TV trays on the side of the refrigerator that is hidden from view. If you're short on counter space, you can make a chopping board that measures the same size as your sink so you can place it over the sink when preparing food. Remember you can always use your walls for hanging wine racks, pots and pans. You can get rid of the knife block on the counter and hang a magnet strip for your kitchen knives to stick to.
4. Lighting: Having proper lighting can make all the difference in the world. Let light in through a kitchen window by hanging sheer curtains that will brighten and expand the look of the room. If there is very little or no natural light coming in, simply purchase brighter bulbs. This will not only make the room look larger but will also allow you a clearer look at what you are preparing or cleaning. Keep a cinnamon, coconut or vanilla candle burning in the kitchen — all scents that complement the smell of most foods. Candles bring in calming natural light while also making the room more inviting through engaging your sense of smell.
5. Organize: When space is limited, it is best to keep the things you use often readily accessible so that you are not driving yourself crazy looking for things in a small area. Keep knives near the cutting board. Dry foods you use often should be stored on counter tops or cabinets in canisters. Make sure everything has a home and is always return to its exact spot. This will keep things tucked away and easy to get to. A tidy and organized kitchen will feel more spacious and efficient.
Large kitchens are ideal for those who favor cooking and entertaining, but by no means is size a necessary component. Take from the wise words of the Rolling Stones, "You can't always get what you want, but if you try sometime, you find you get what you need." Make the most of what you have and turn your tiny kitchen into a lovable, efficient one where you can create beautiful memories with family and food.

Author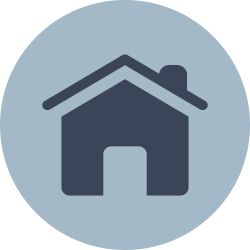 Author
Jessica Johnson works for www.extraspace.com and contributes to the Extra Space Storage blog, exploring various aspects of organizing and storing possessions.
Recommended Stories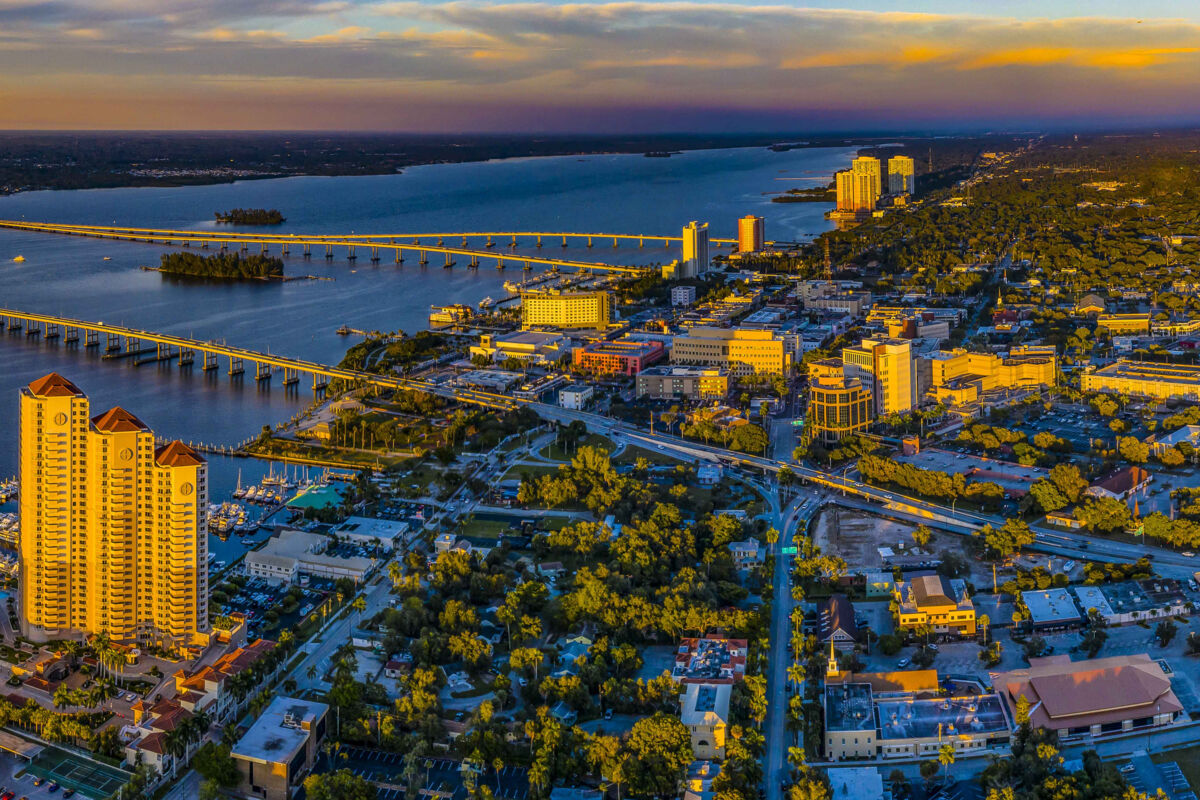 Best Places to Live in Fort Myers
Author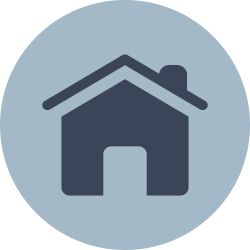 Author
Jessica Johnson works for www.extraspace.com and contributes to the Extra Space Storage blog, exploring various aspects of organizing and storing possessions.