Posted by Sanette Tanaka in All, Home Design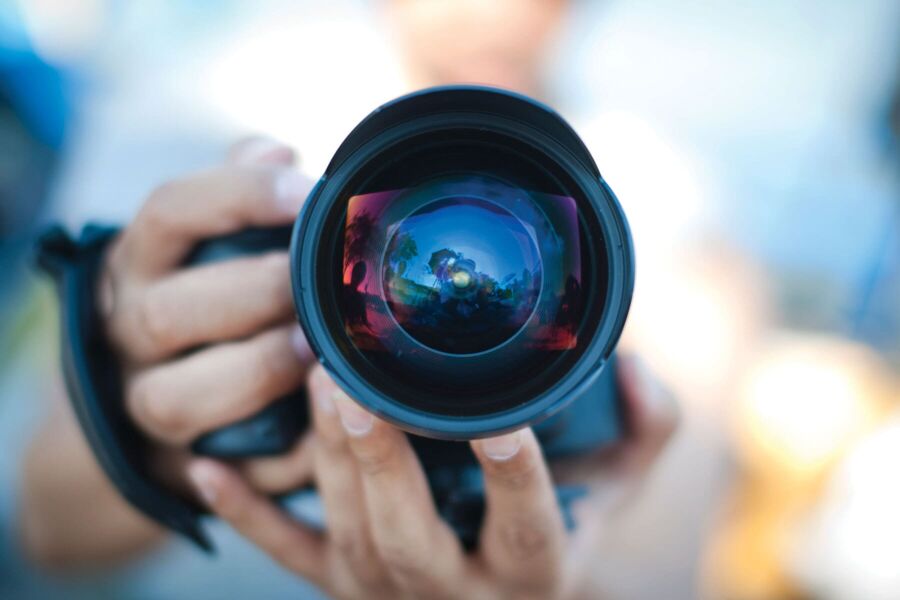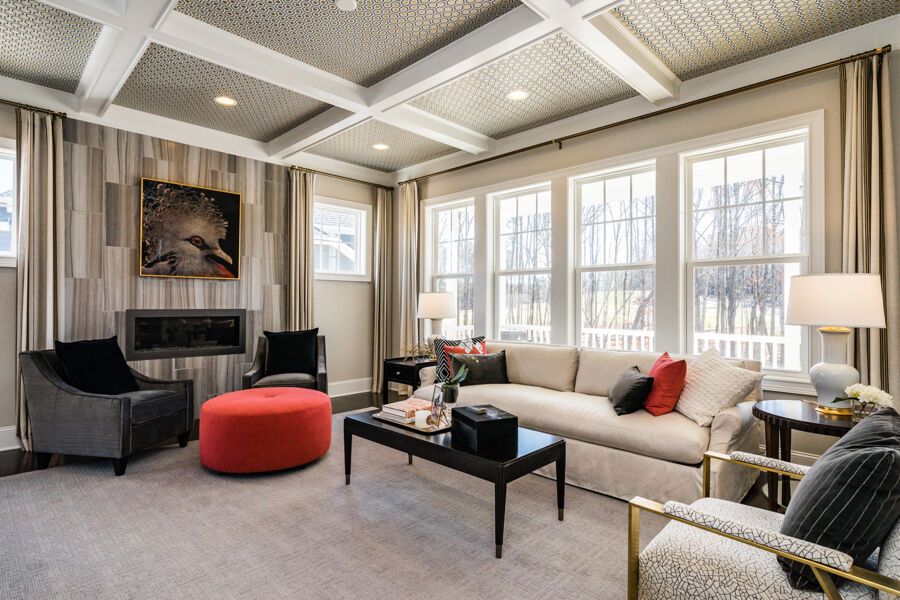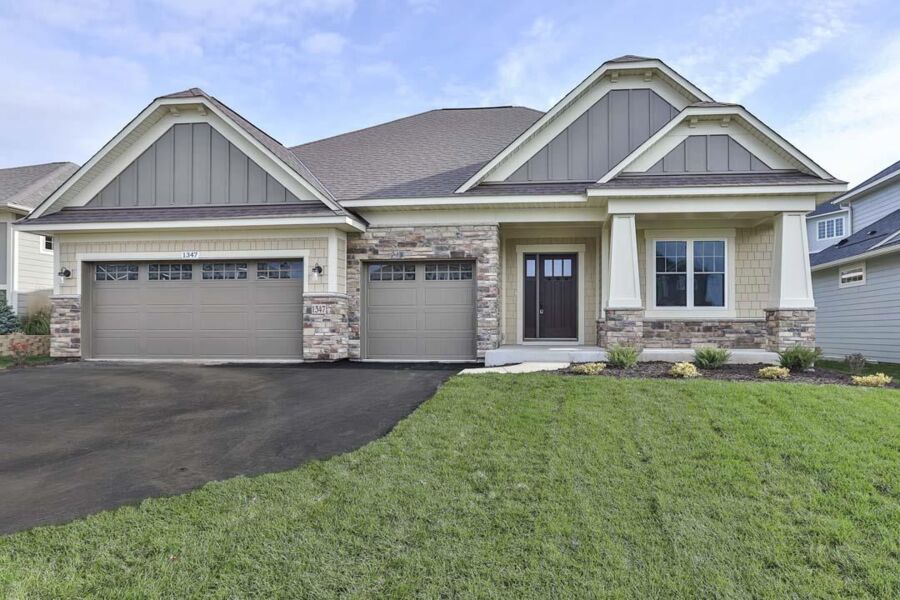 Add a photo, earn an extra few thousand dollars. In Mansion on Friday, we reported that adding at least one photo to a residential real estate listing can up the final sale price by 3.9%.
Photos are already fairly established in listings. Roughly 85% of online listings include photos, says Ken H. Johnson, an associate professor of finance at Florida International University's Hollo School of Real Estate and co-author of a 2011 study on photos in real estate. But the type of photo matters, he adds.
"When people first look at a home, they look at five or six scenes, and that will make the determination if they want to look at more," says Brian Balduf, co-founder and chairman of VHT Inc., a visual marketing services company for the real estate industry. "You want to put your best foot forward."
If you're crunched for time or cash, homeowners can still set their space apart by taking steps beyond basic de-cluttering and depersonalizing.
1. Remove large pieces of furniture. Clearing a room of large furniture can make a home seem more spacious. "You want to focus on the space and less on the furnishings. Unless the dining room table is being sold, you don't want it to be the focus of the shot," Mr. Balduf says.
2. Consider a paint job. Sometimes the difference between selling a home and having it sit on the market is as simple as a coat of paint, says Ron Shuffield, president of Esslinger-Wooten-Maxwell Realty International/Christie's International Real Estate in South Florida. Mr. Shuffield advises homeowners to decorate in the most neutral colors as possible, like beiges and browns. Jarring colors like bright oranges and deep purples can be off-putting to potential buyers.
3. Remember the front door. Mr. Shuffield recommends paying special attention to the front door. "Pressure-clean the sidewalk, plant some flowers, trim landscaping. It's a small investment to make sure you make a positive first impression," he says.
4. Look for details. Photographers often recommend shooting from the corner of a room with a wide-angle zoom lens to show a room at its largest. But sometimes, the whole room doesn't have to be the focal point. Look for intricate design work, quality fireplaces, eye-catching staircases and high ceilings. "In normal real-estate photography, that gets overlooked because you're looking at the room itself," Mr. Balduf says.
5. Be your own editor. Apps like Instagram make it easy for homeowners to gloss over imperfections and dress up photos.
Mr. Johnson, the FIU professor, recommends putting in as many photos as possible into online listings. But sometimes, leaving a little mystery can be equally alluring. "You don't need photos of everything," Mr. Balduf says. "You need just enough to entice people to want to see more."
---
By Sanette Tanaka | WSJ

Author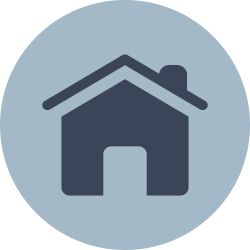 Author
Sanette works to compile industry insight from professionals, experienced homeowners, and others to provide expert tips on real estate.
Recommended Stories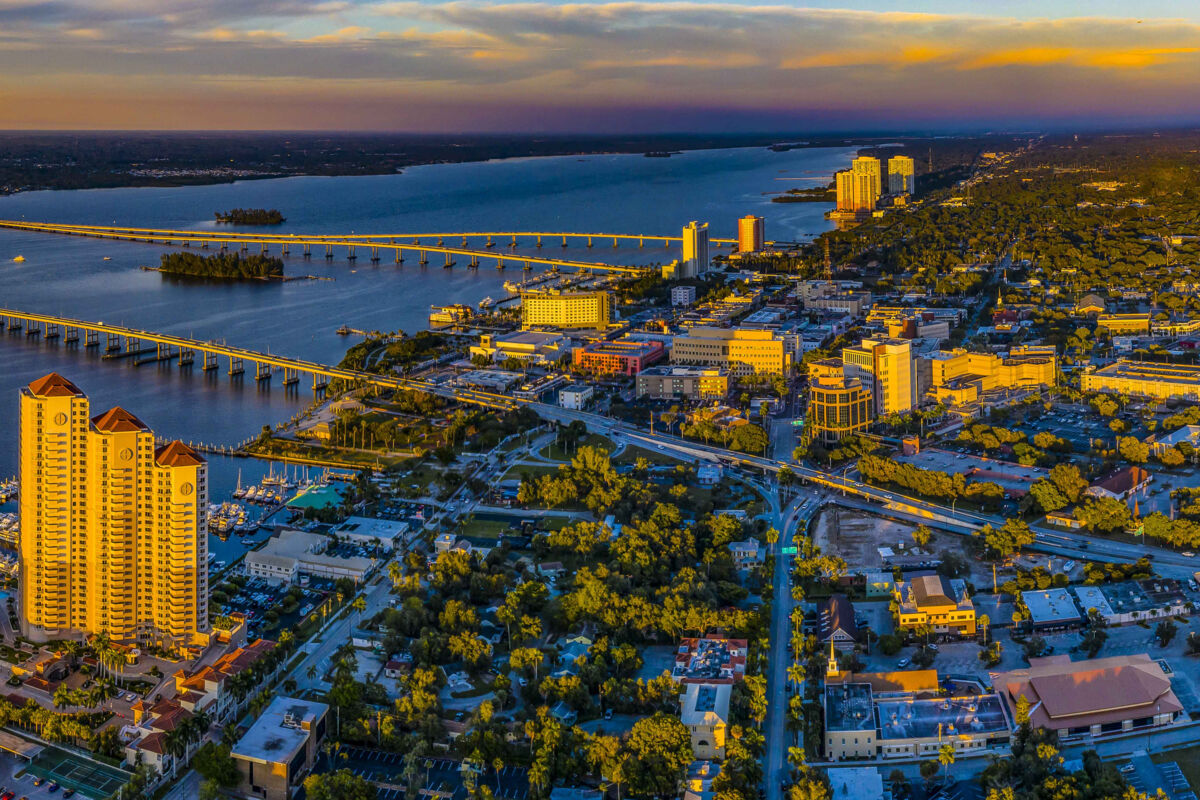 Best Places to Live in Fort Myers
Author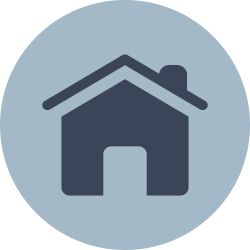 Author
Sanette works to compile industry insight from professionals, experienced homeowners, and others to provide expert tips on real estate.